Former Carroll Fowler Elementary teacher, author, and local historian Mildred Lucas called Ceres home for nearly 70 years. In 1976, she wrote a history of Ceres and its surroundings and in 1979, she was named the Ceres Citizen of the Year. CUSD's Lucas Elementary Dual Language Academy is named for Mrs. Lucas and her husband, Grant, who was a founding member of the CUSD Board of Trustees. Mrs. Lucas is pictured at the 2012 groundbreaking ceremony for the school named in her honor. #WomensHistoryMonth

March 21 is a global awareness day dedicated to supporting and celebrating people with Down Syndrome. On this #WorldDownSyndromeDay, and every day, we are grateful for all of the students and staff who make CUSD a vibrant and inclusive community. To learn more, visit
https://www.worlddownsyndromeday.org/
. 💙💛🌎 #WithUsNotForUs #LotsOfSocks #AllMeansAll #CeresLearns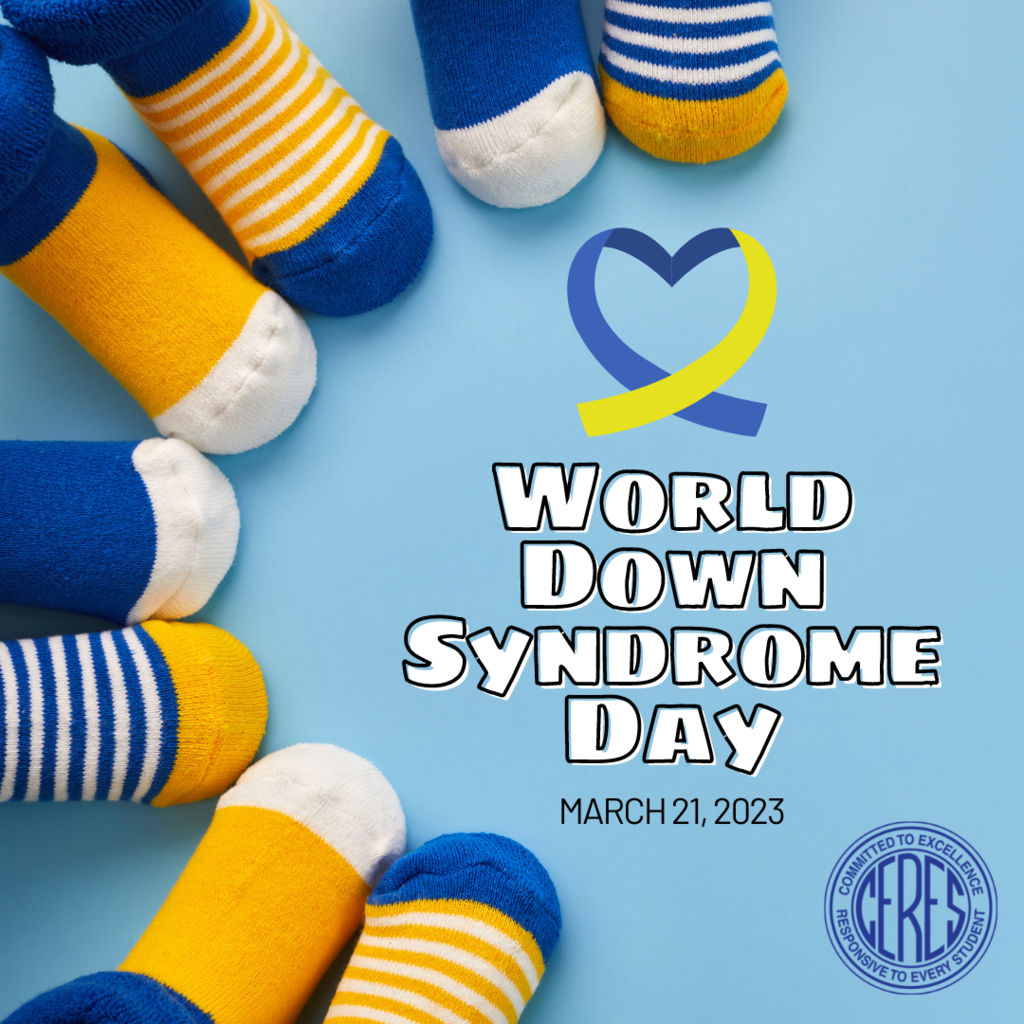 Happy 1st day of Spring! 🌸🌸🌸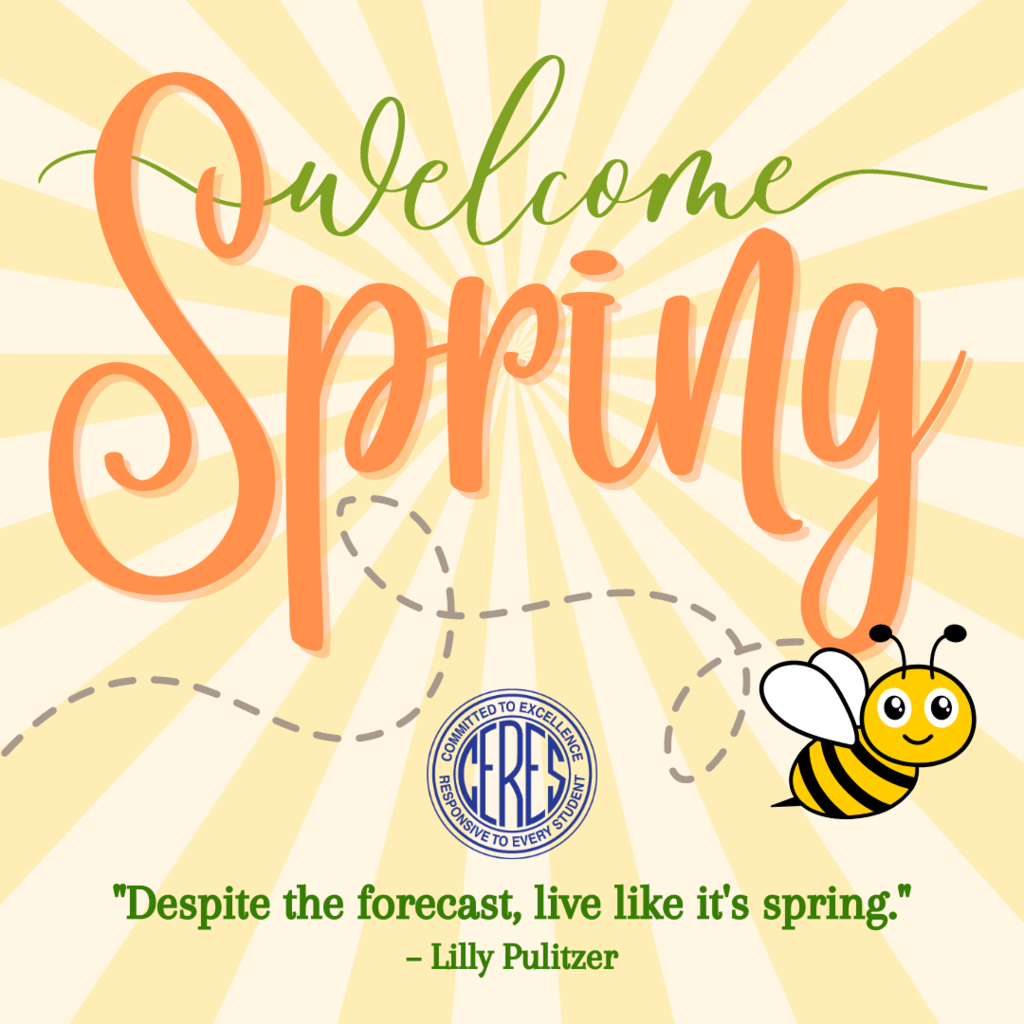 Dr. Wickham dropped in on today's professional learning bearing cookies! Over the next few weeks, she will have visited every site and department across the district to personally thank employees for their dedication to meeting students' needs every day. There's no team like #TeamCUSD! 🍪👊🥰 #TheCeresWay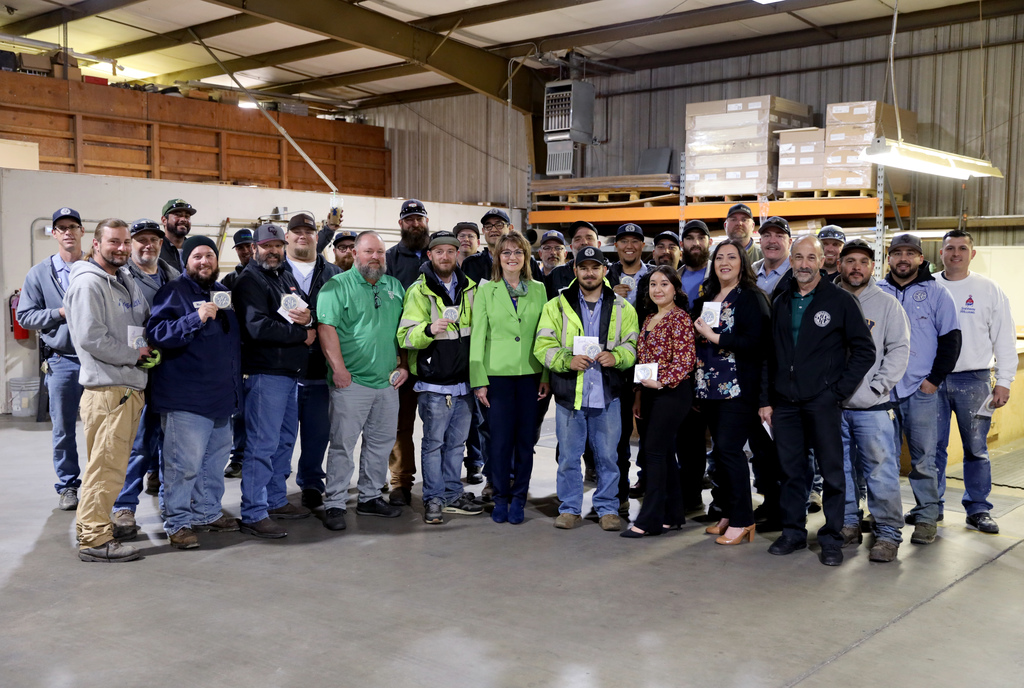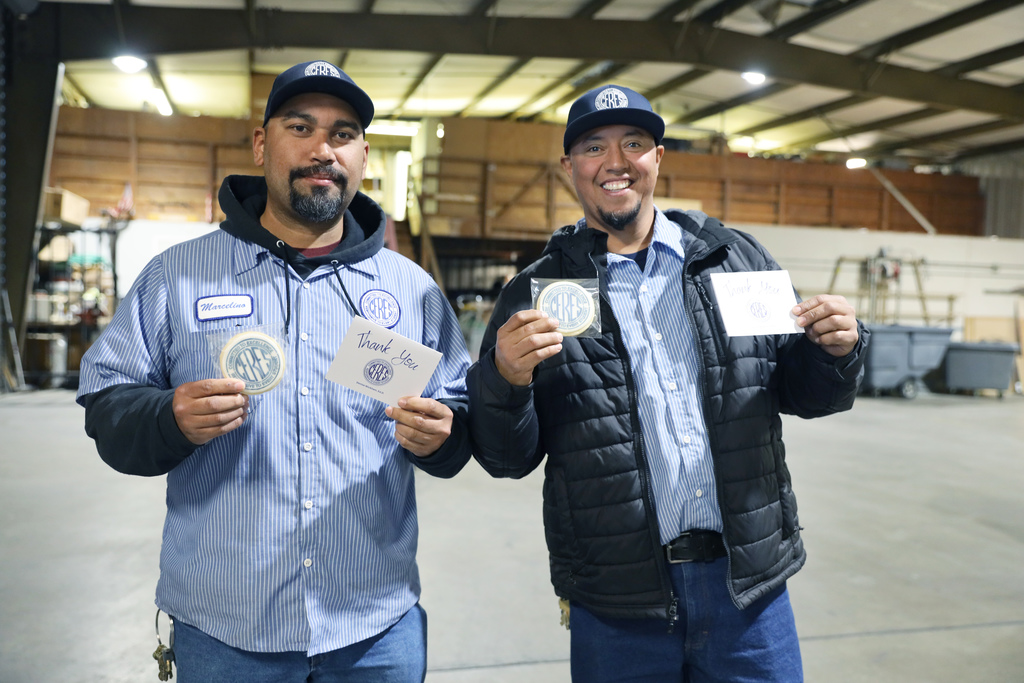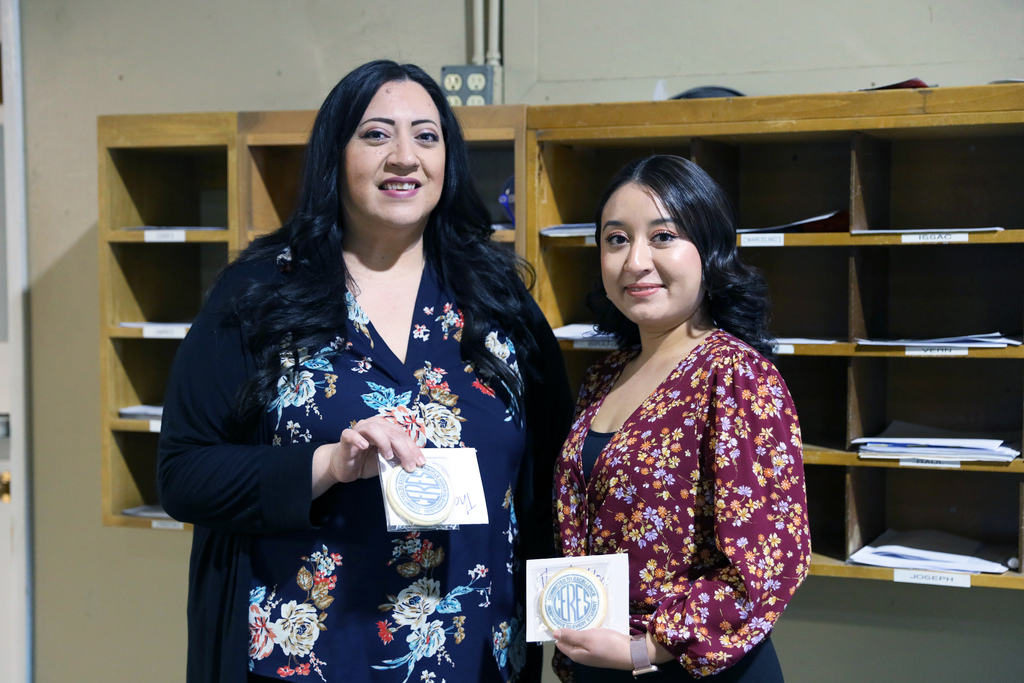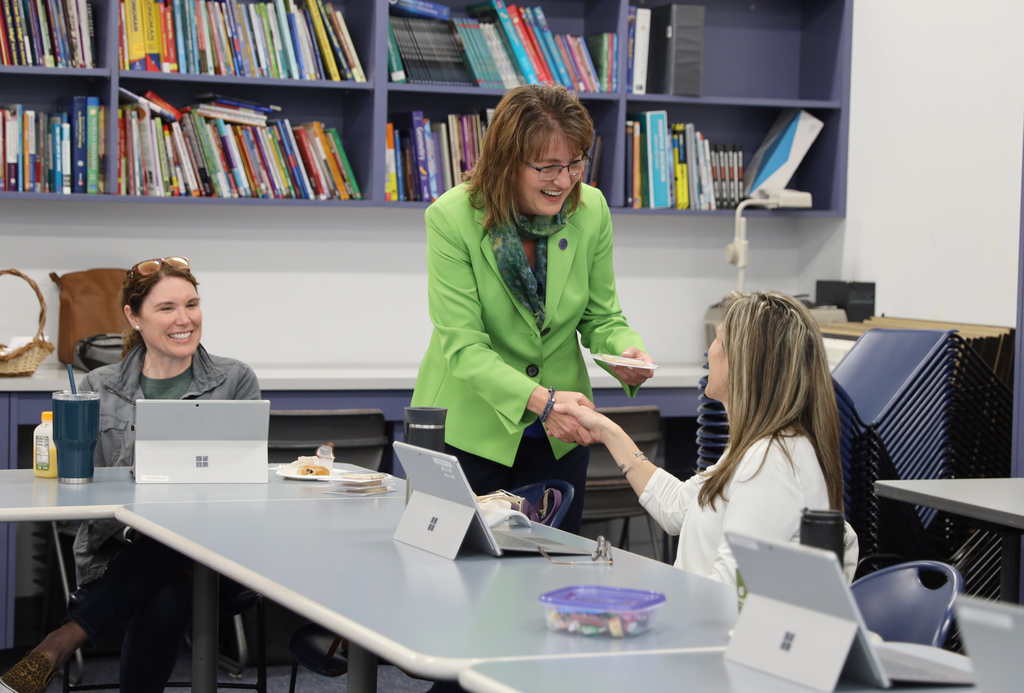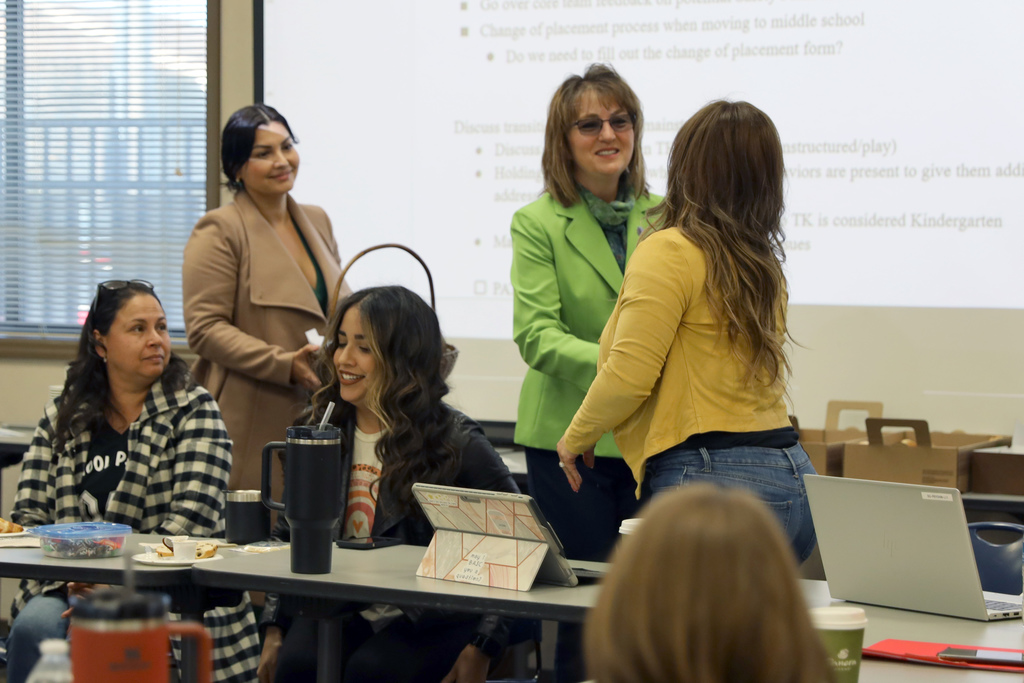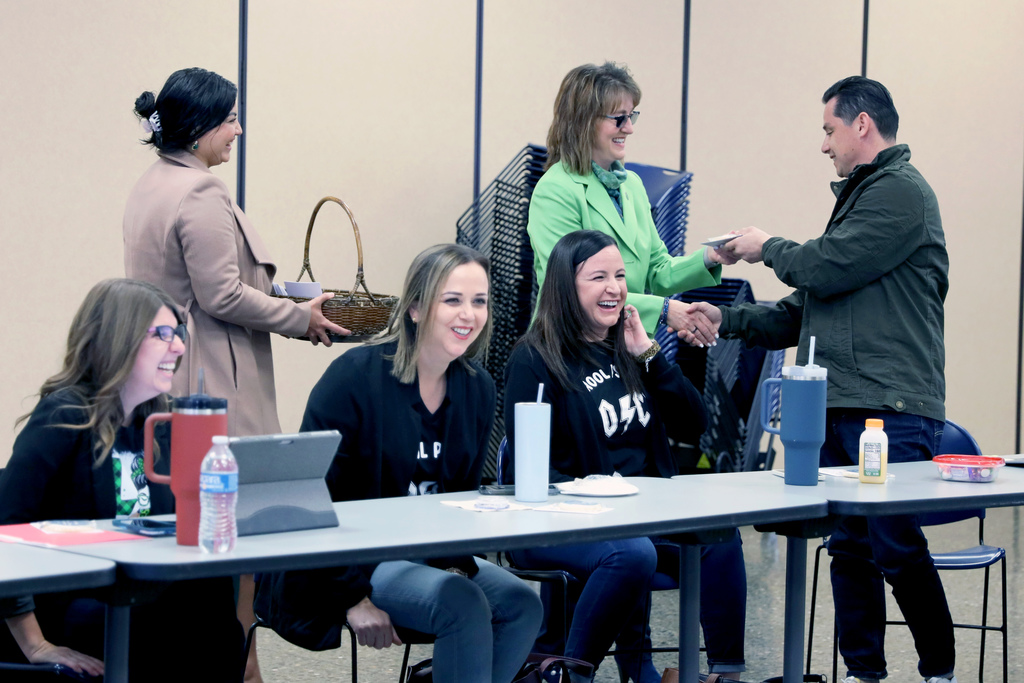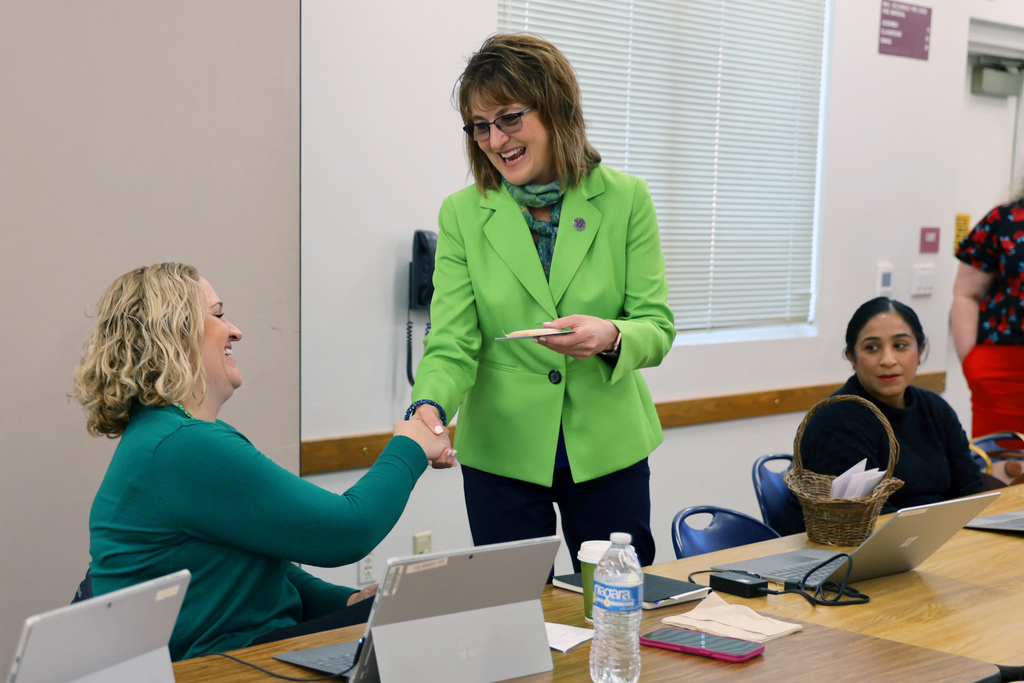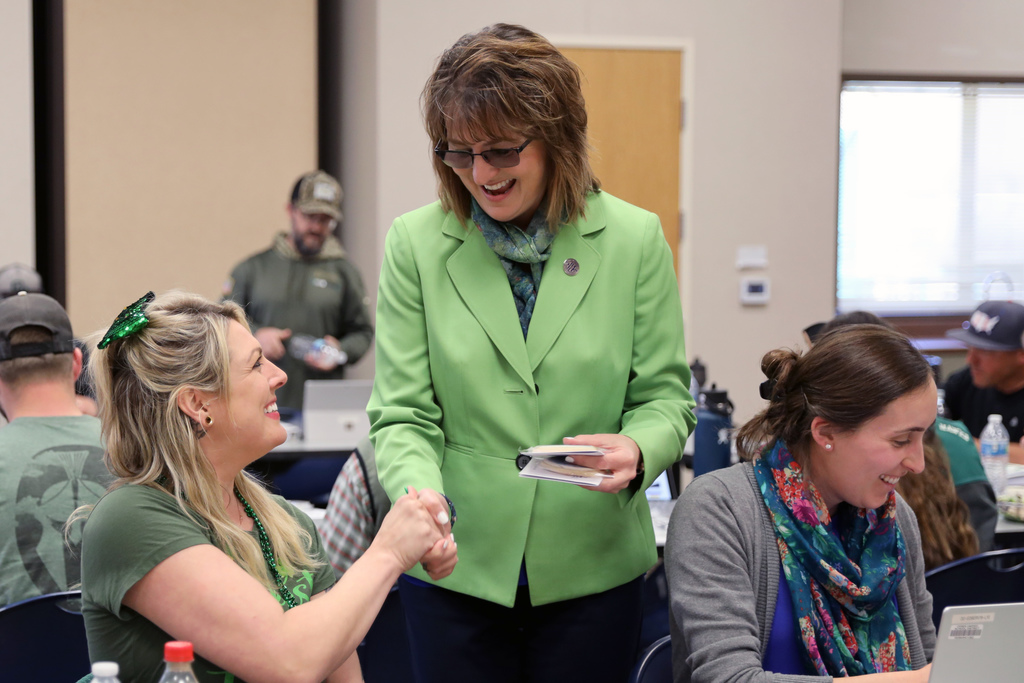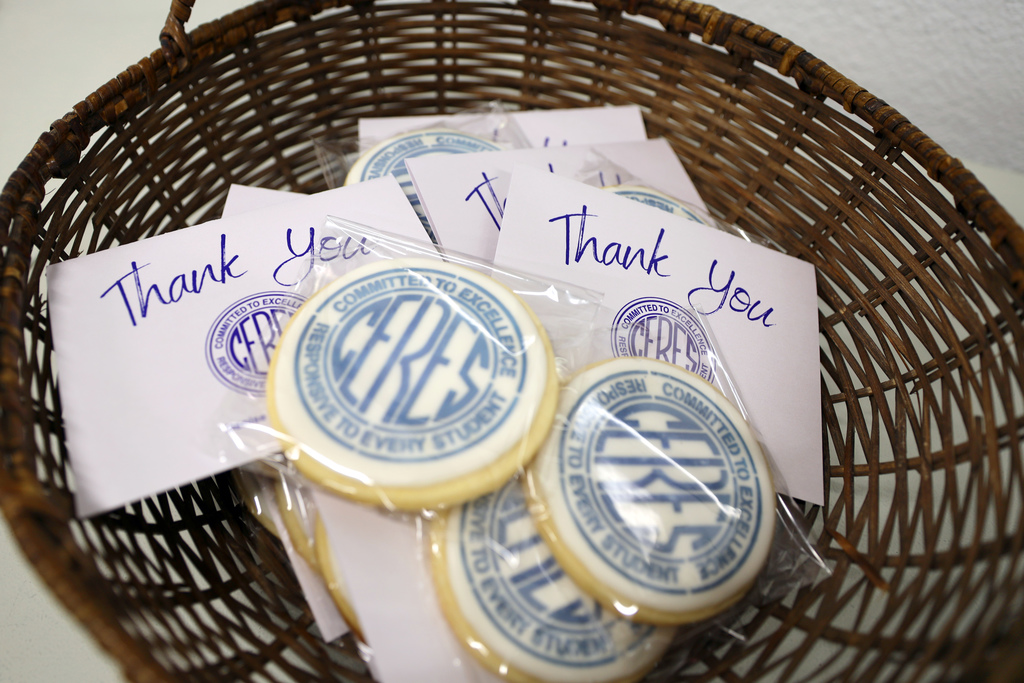 Students at Sinclear Elementary were asked to write about what they would do if they found a pot of gold. We hope they find it! Wishing all our students, staff, and families the luck o' the Irish this #StPatricksDay! 🥰🍀 #CeresLearns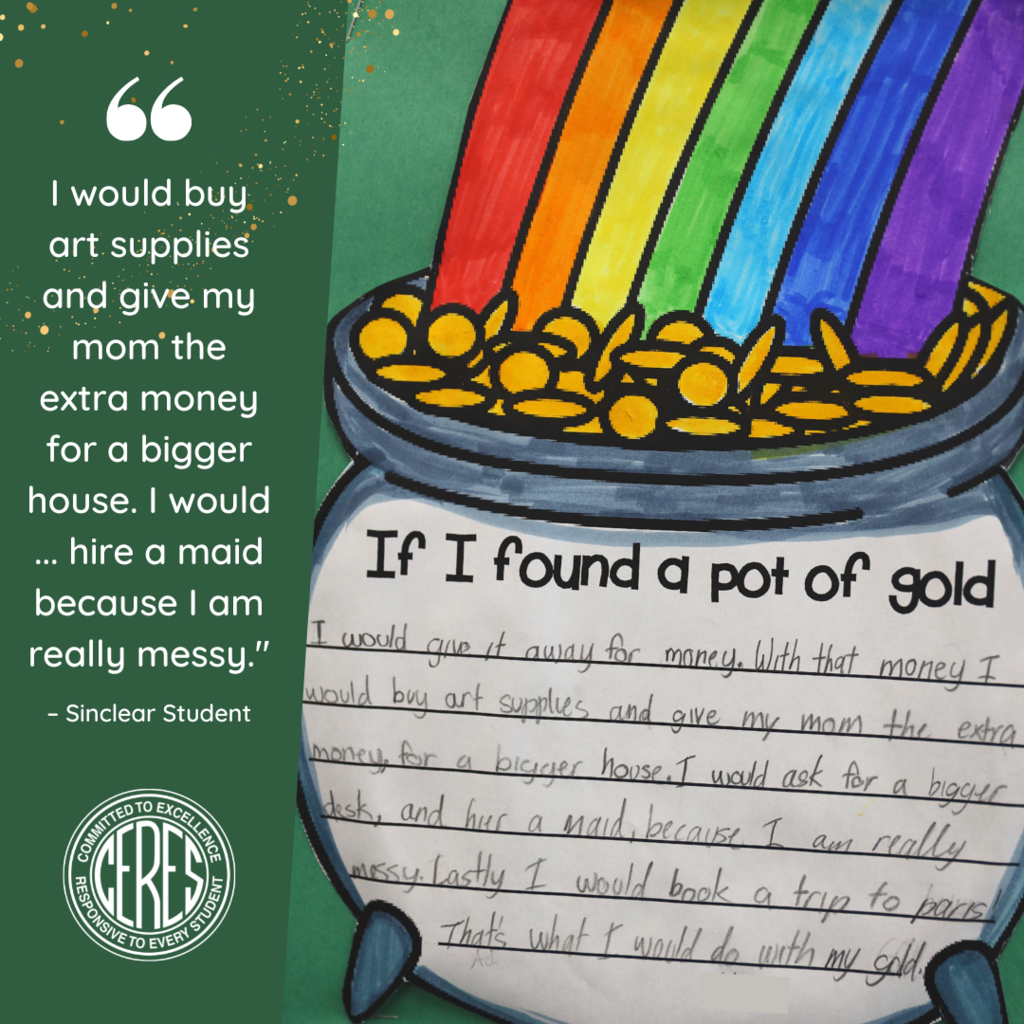 A reminder that Friday, March 17 is a non-student day as our staff engage in professional learning. We hope students enjoy the long weekend and we look forward to seeing them back at school on Monday, March 20!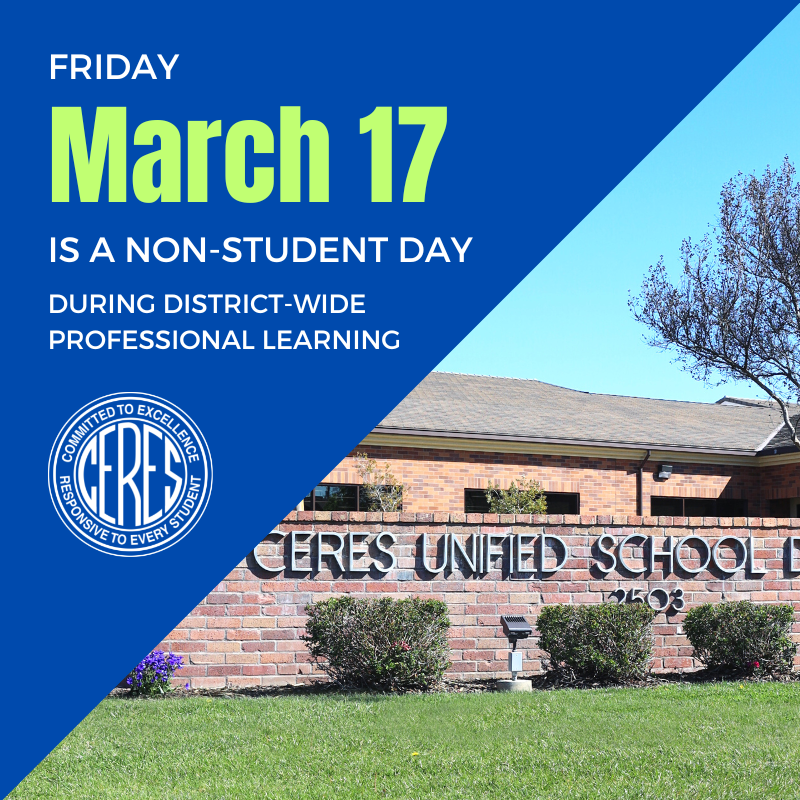 Continuing our #WomensHistoryMonth series honoring women who were and are notable contributors to education in the Ceres community, meet Patricia Kay Beaver. The district's K-8 Leadership Magnet school is named in honor of this longtime educator whose love for Ceres, and commitment to making a difference for its students, were reflected in her community service and work as a Ceres High School teacher and club advisor. Sadly, Mrs. Beaver passed away on Mother's Day 2001 after battling cancer. How fitting that her daughter, Libby Callahan, serves as Principal of the school named in her honor.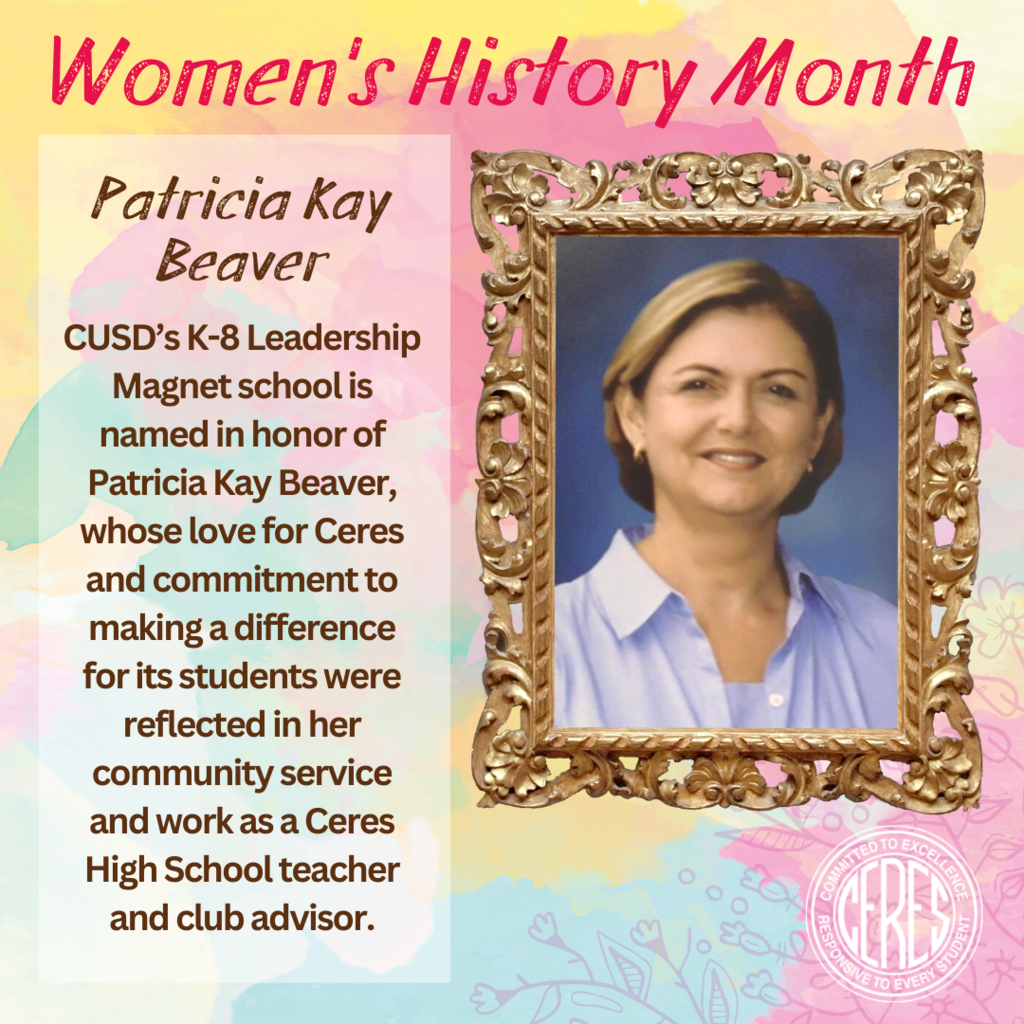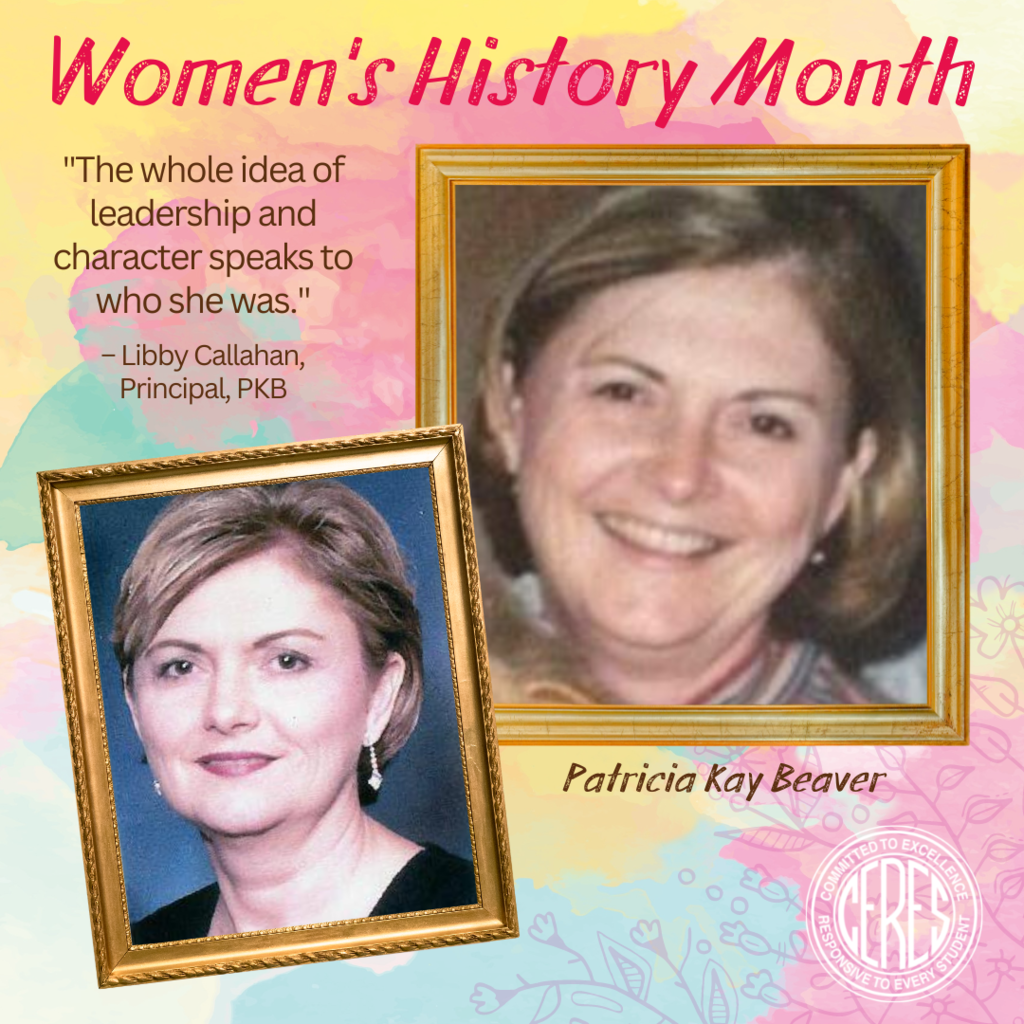 This morning, three outstanding CUSD students were honored by the Stanislaus County Office of Education and ACSA Stanislaus Charter for overcoming serious challenges along their path to academic success. Princess Jaime, Princess Janae, and Timothy, you inspire us! 🥰🤩👏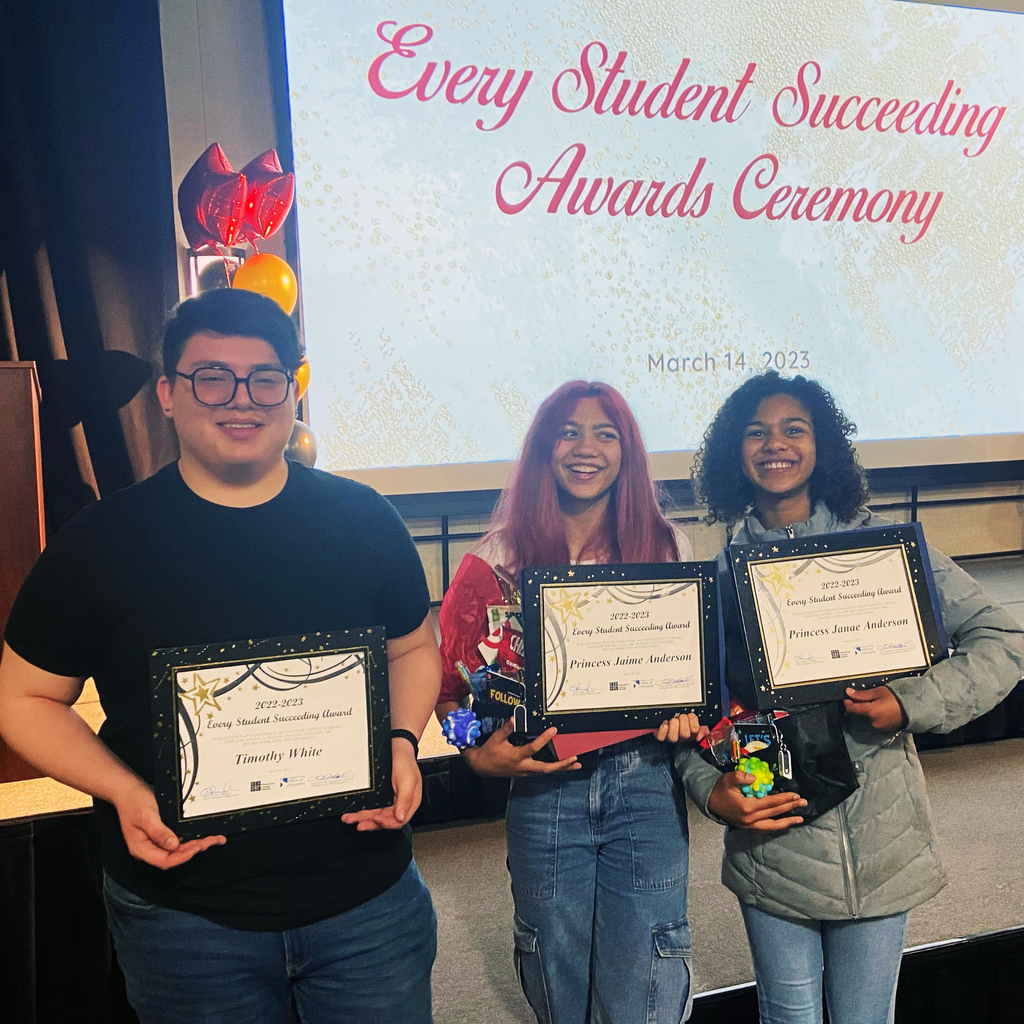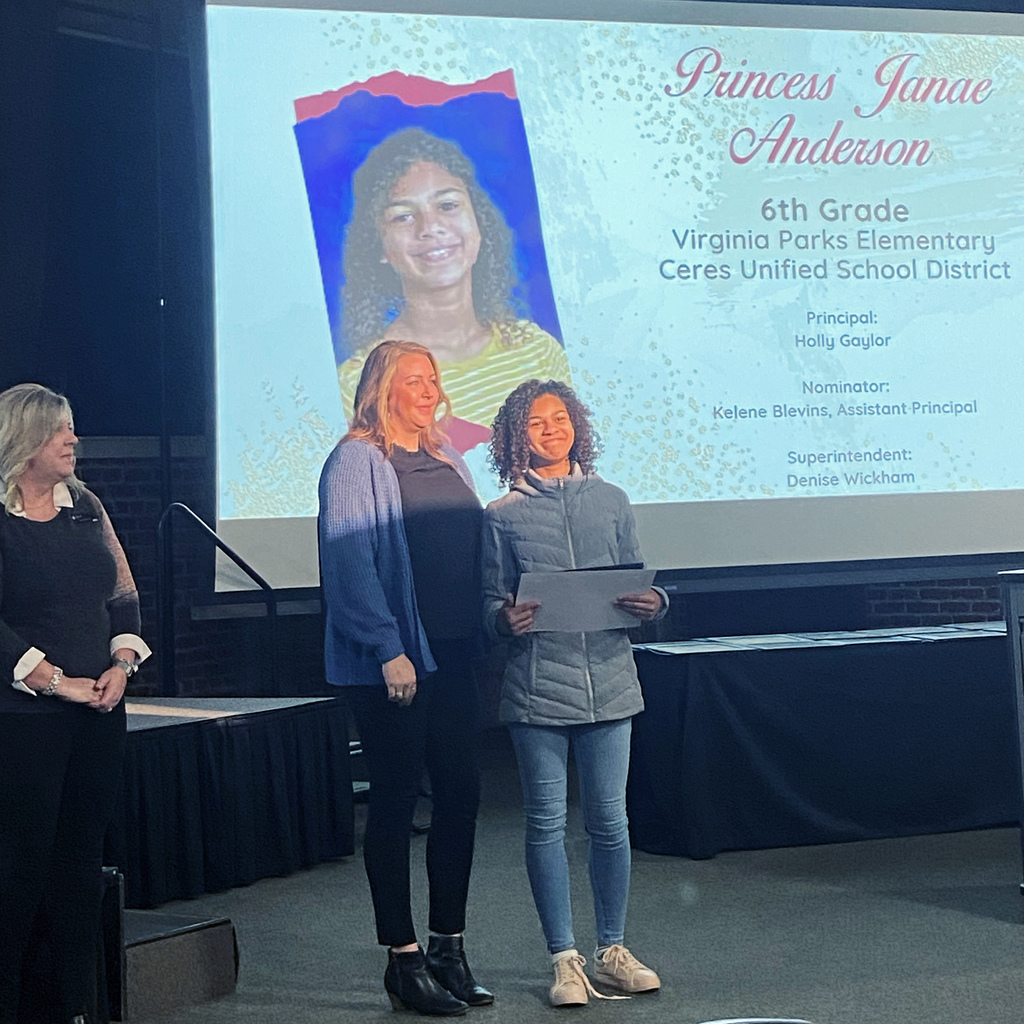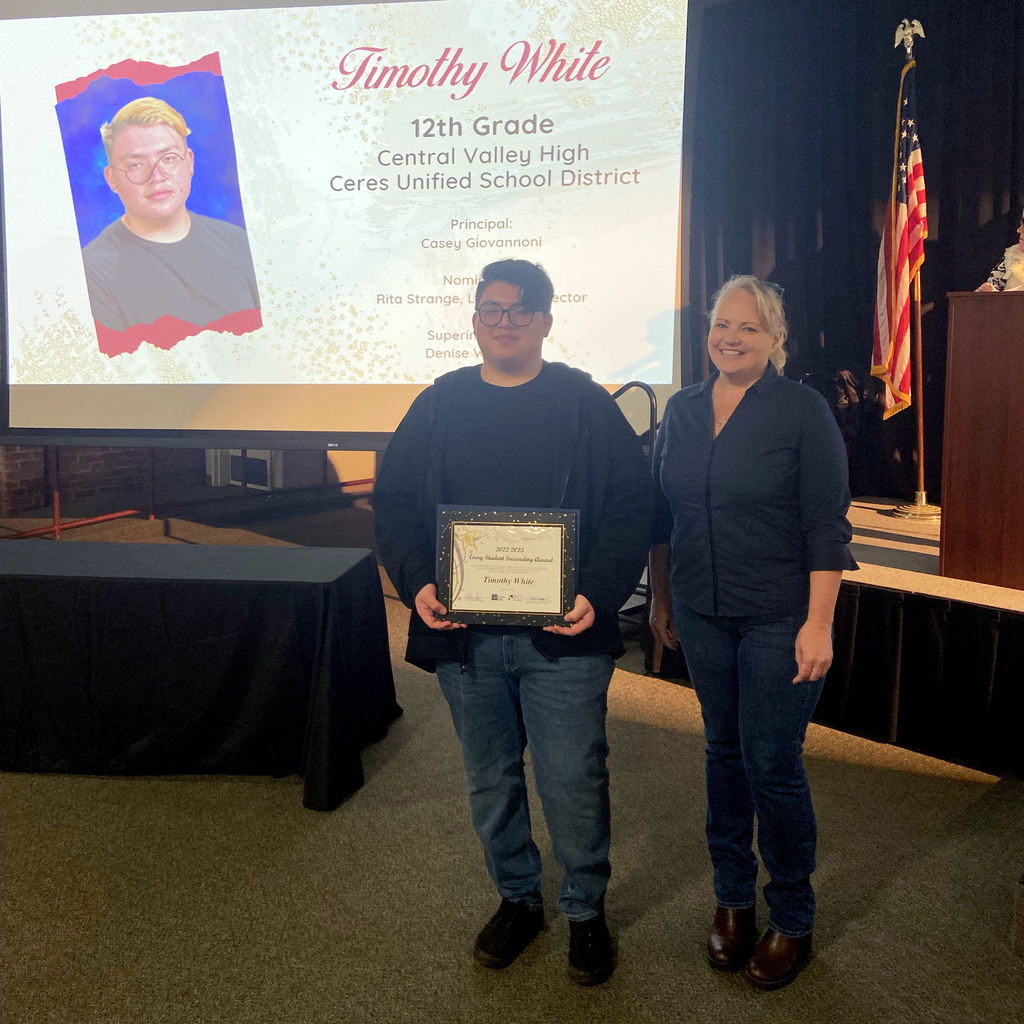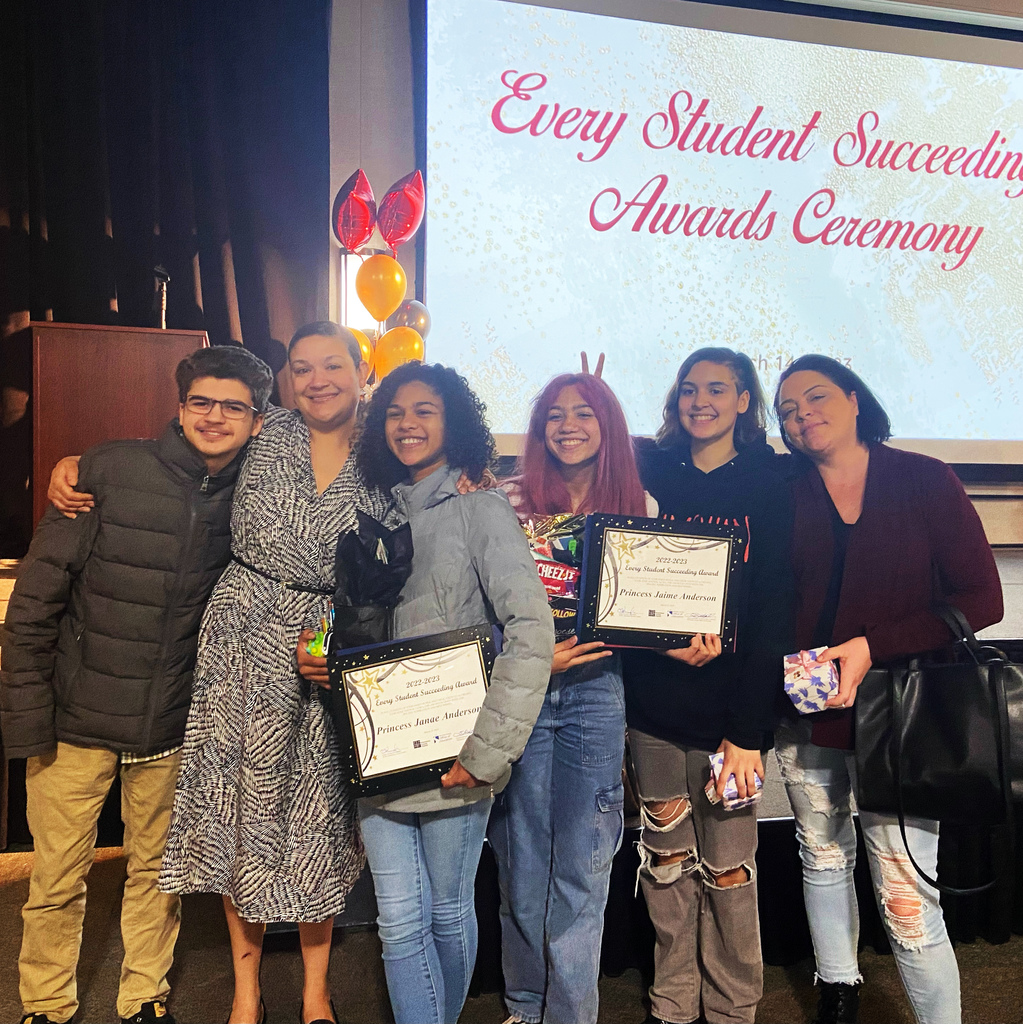 Please join the Ceres Unified School District for an evening of celebration as CUSD Band students and teachers bring you ... Bandtastic! 🎵🎷🎹🥁 Can't be there in person? Enjoy the livestream at
https://youtube.com/live/DxxxKa9OiIY?feature=share
. 🗓️ Tuesday, March 28, 2023 ⏰ 6 p.m. 📍 Central Valley High School Gymnasium

It's time to #SpringForward! Daylight saving time begins tonight, Sunday, March 12, at 2 a.m. Remember to set clocks forward 1 hour before you go to bed. ⏰➡️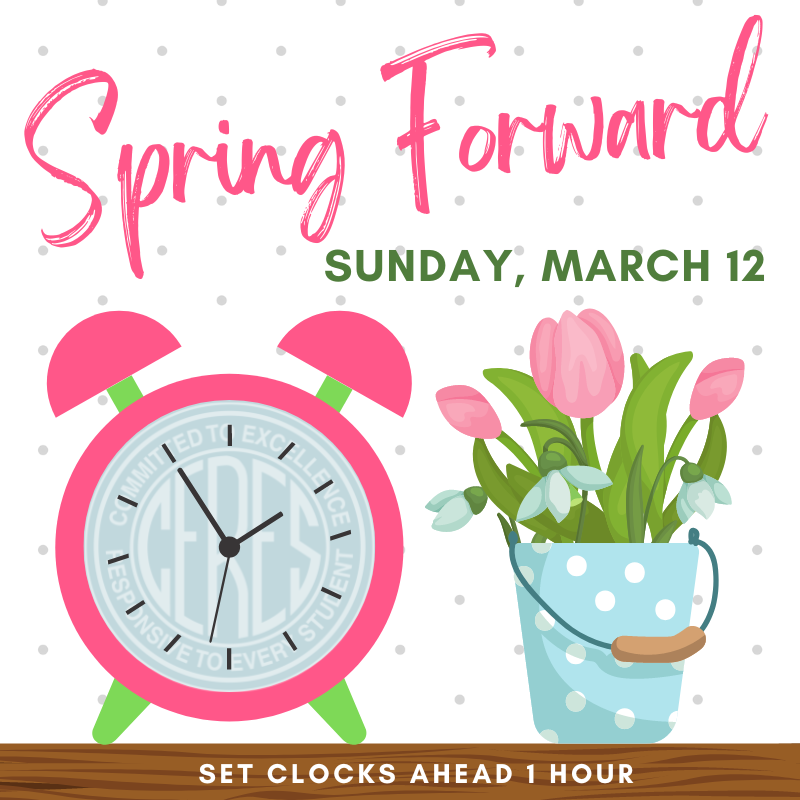 Congratulations to all of the Administrators of the Year recognized at last night's CUSD Board of Trustees meeting! Linda Stubbs, Nate Diamantine, Ashley Grim, and Dr. David Viss are also ACSA Region 7 Administrators of the Year! 👏🤩 #TheCeresWay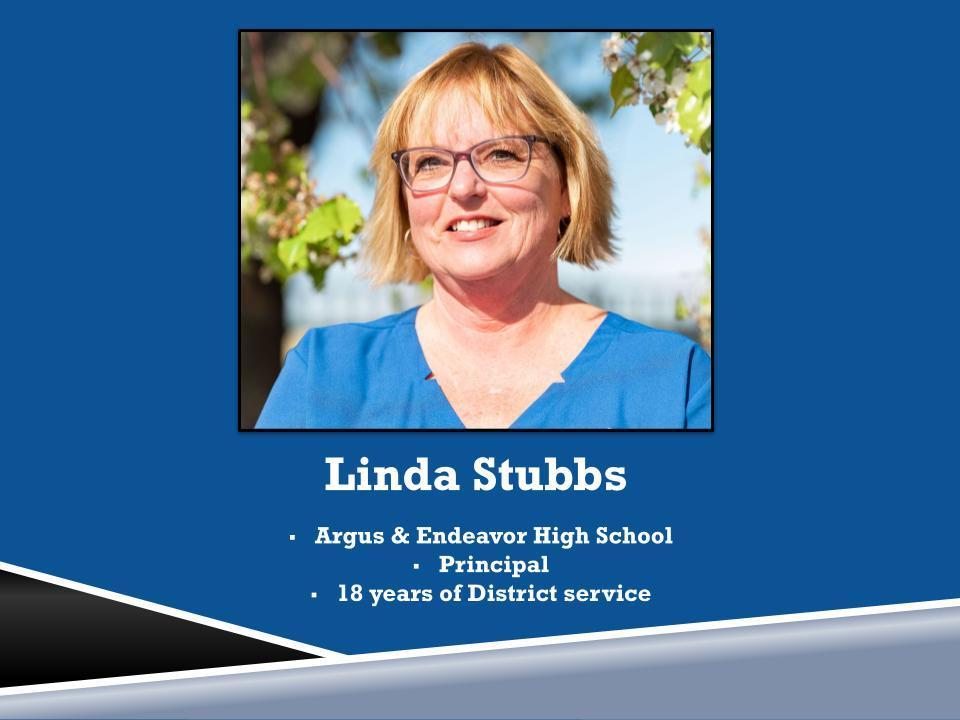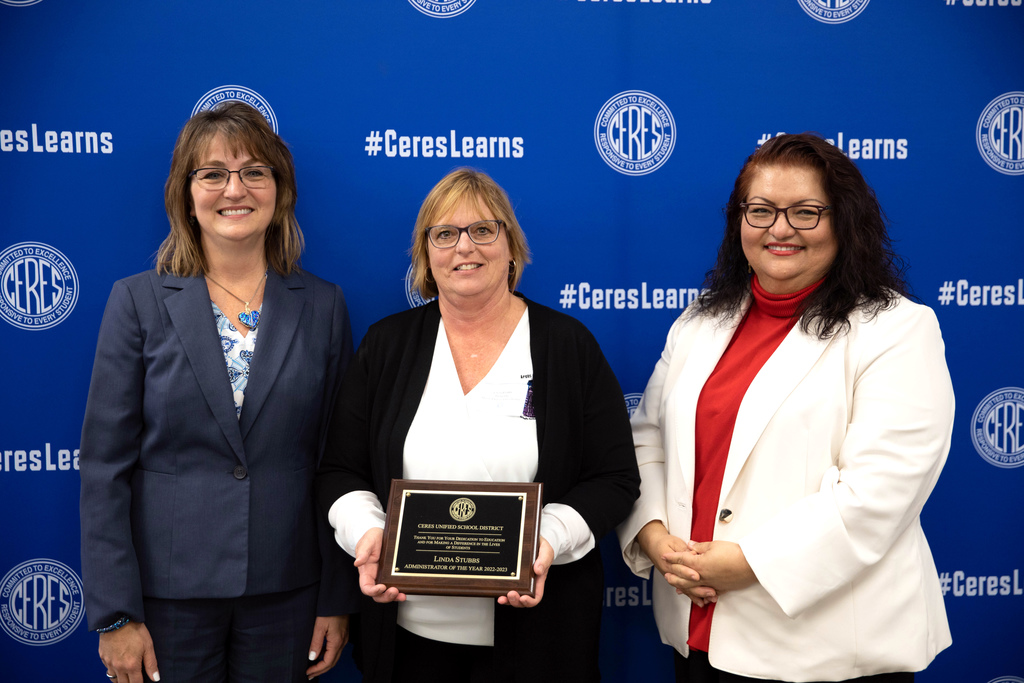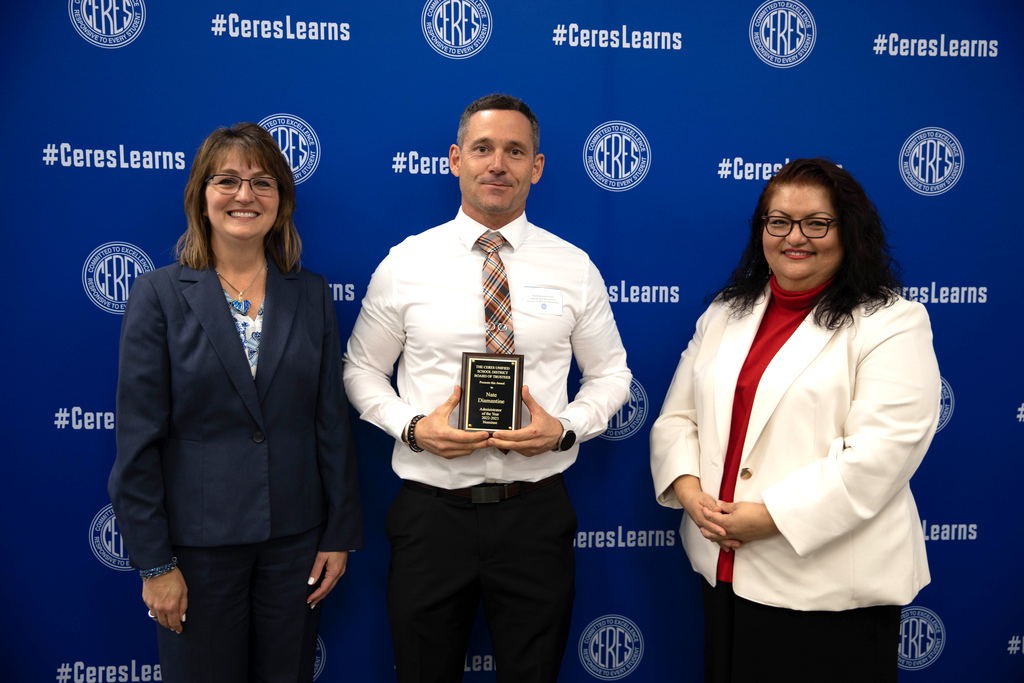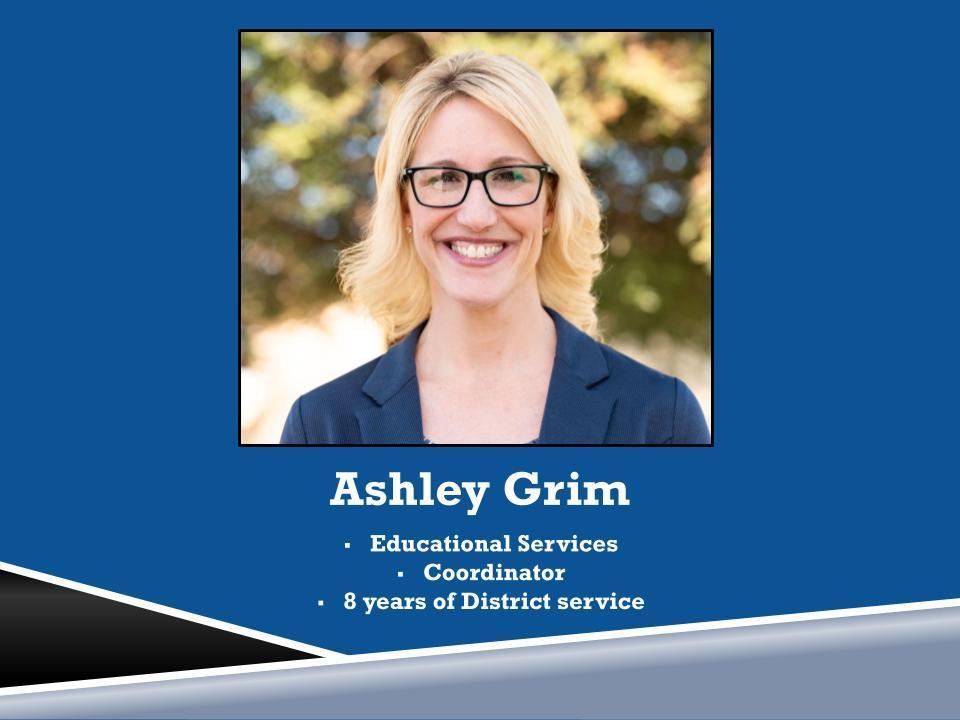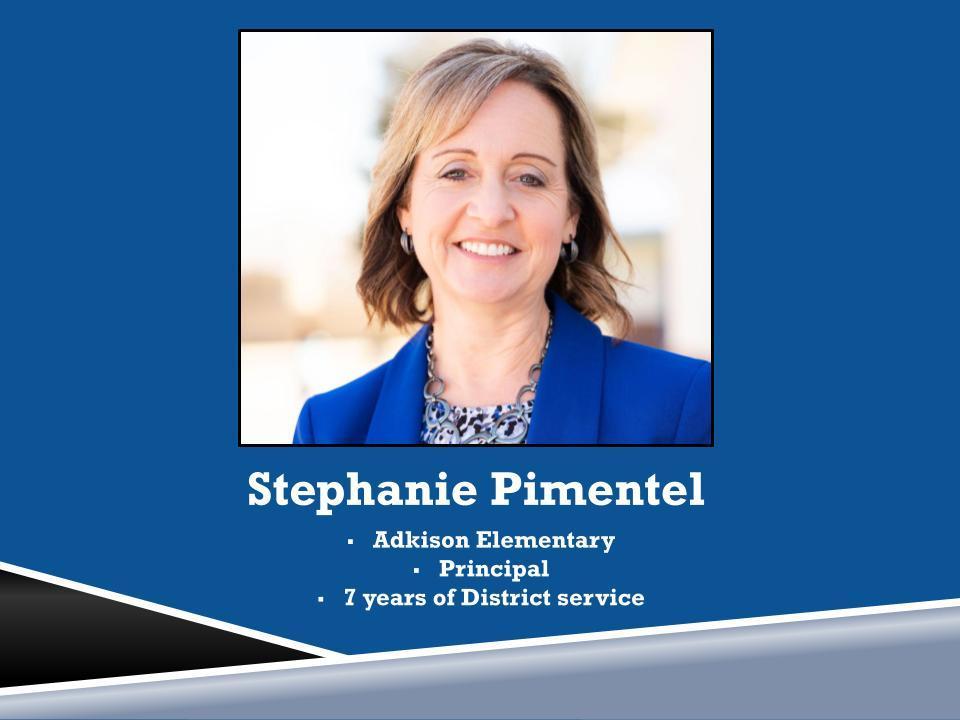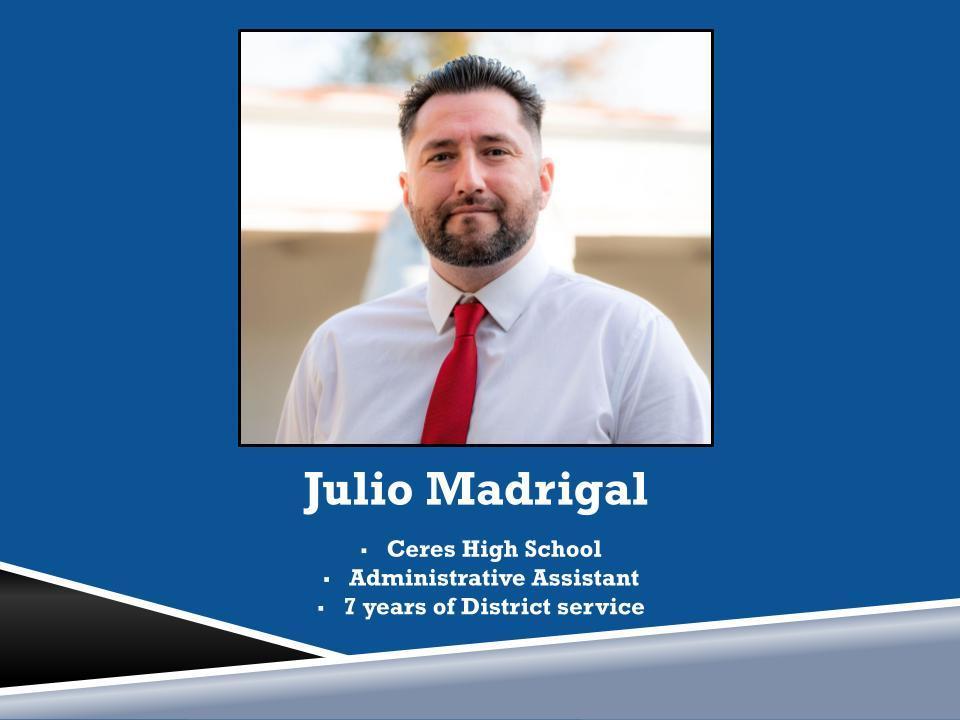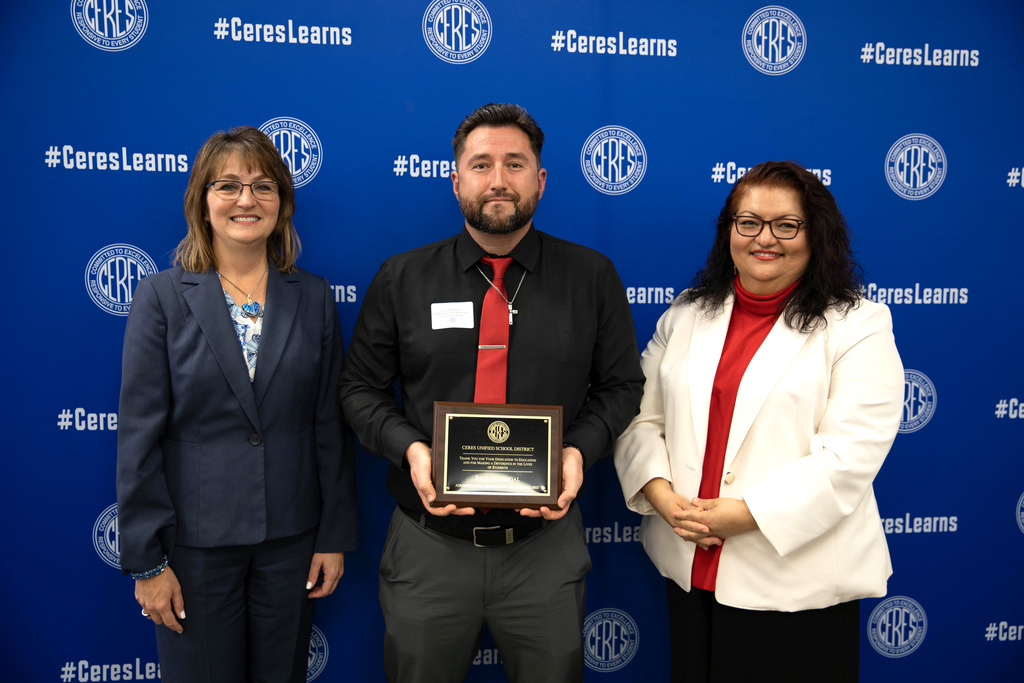 Congrats to the CVHS Impulse Dance Team on being JAMZ National Champions, CUSD Ed Tech Brian Wise as CUE Affiliate Leader of the Year, and PKB Leadership Magnet as a Leader in Me Lighthouse School. The Board of Trustees recognized their accomplishments at last night's meeting!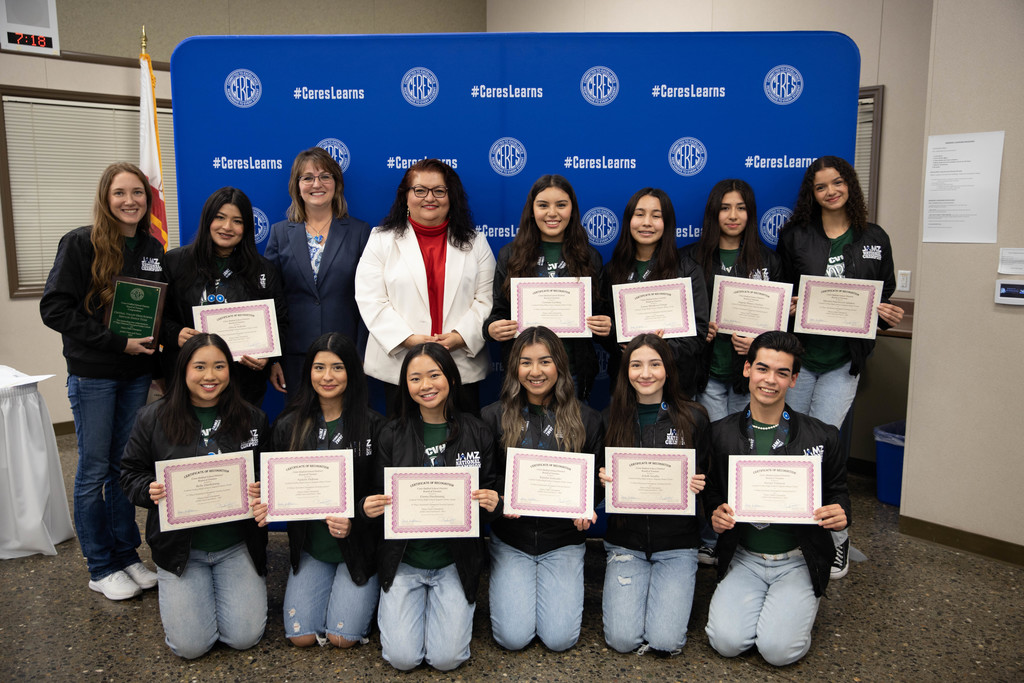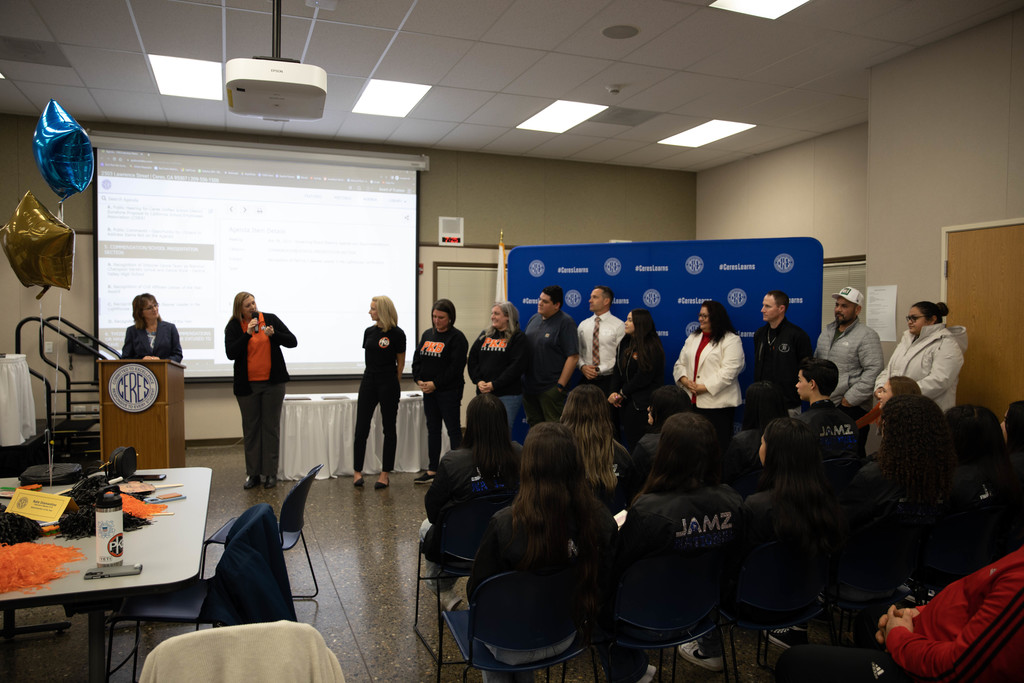 There may be rain in the forecast, but spring is making an early appearance around CUSD thanks to the efforts of our grounds crew, including Mario and Manuel who are freshening up flowerbeds at the district office!

Guess what time it is! 😀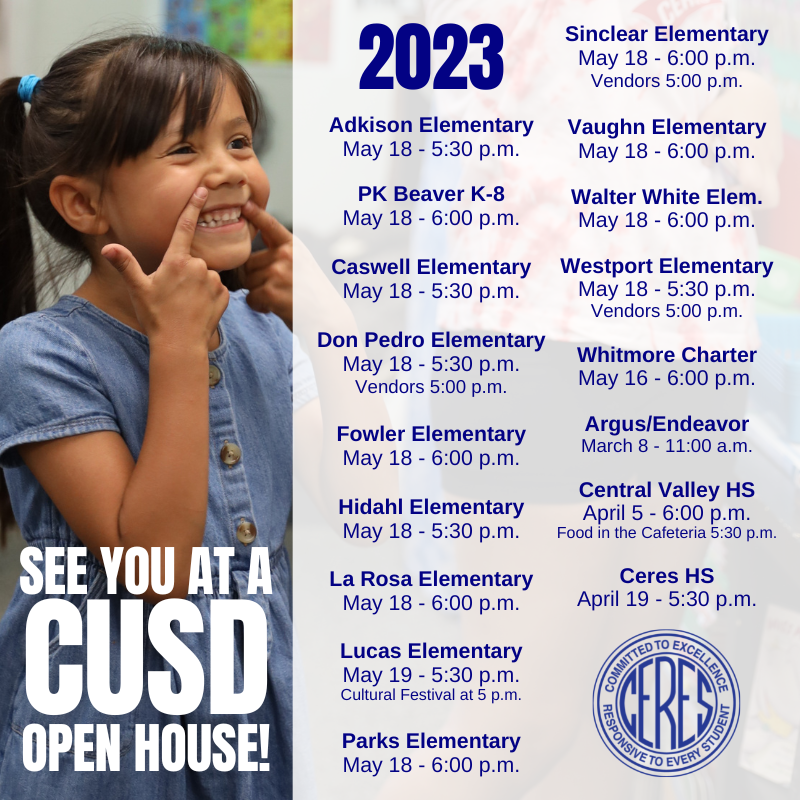 Raffle prizes, delicious food, and best of all ... amazing students, families and staff at Argus and Endeavor's Open House! #TheWorldAwaits #CUSDfamily #TheCeresWay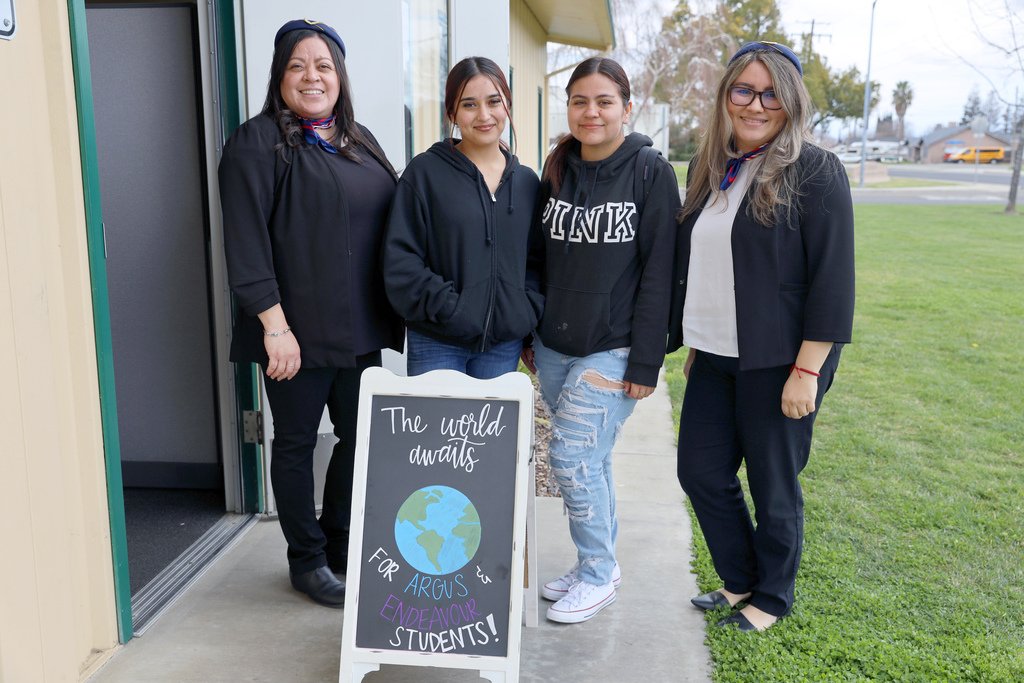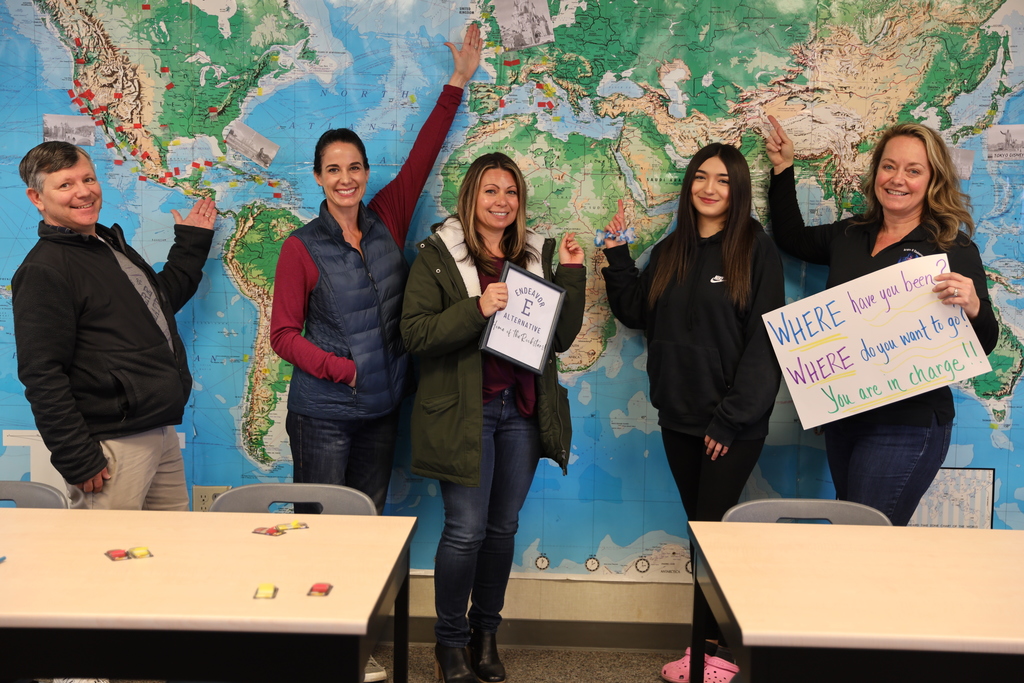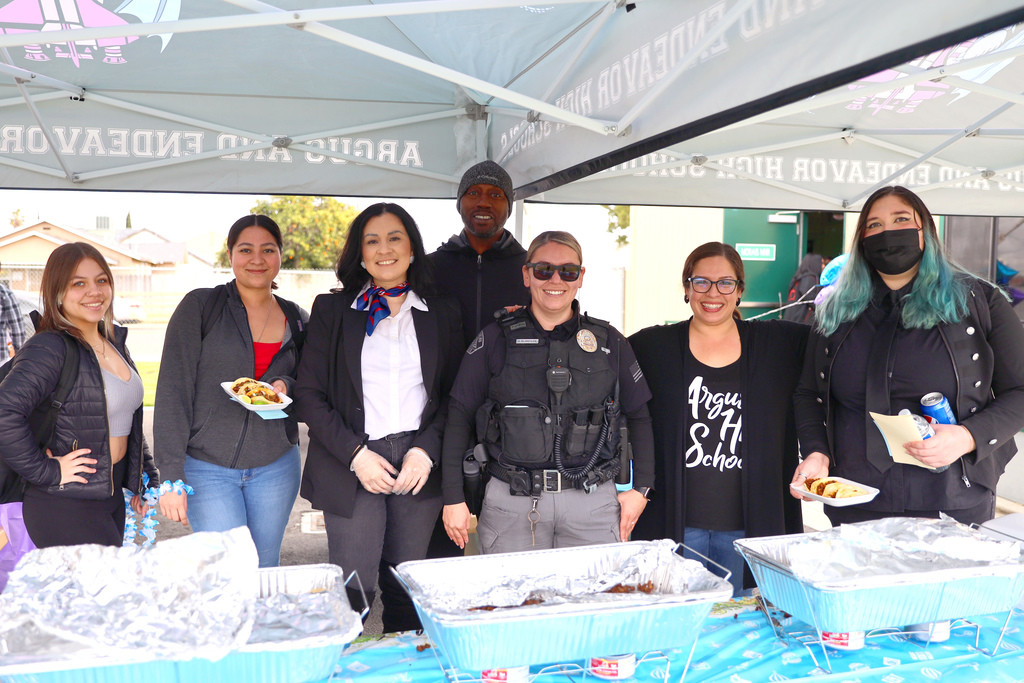 Beginning on this #InternationalWomensDay and throughout March, which is #WomensHistoryMonth, we'll feature women who were and are notable contributors to education in the Ceres community. Meet Virginia "Betty" Parks, for whom Virginia Parks Elementary School is named! Active in the Ceres community for most of her life and passionate about education, Mrs. Parks served on the former Ceres High School Board of Trustees and, when the district unified in 1965, on the CUSD Board of Trustees. Mrs. Parks was a member of service organizations including Persephone Guild, served as director of the Ceres Chamber of Commerce, was instrumental to the founding of the Ceres Partnership for Healthy Children, and was named Ceres Citizen of the Year in 1977, among many other contributions and recognitions. 💙💛 #WomenRock #CeresLearns

So proud of our high school students who participated in the Stanislaus County Occupational Olympics! CHS and CVHS students demonstrated mastery of career skills in fields including robotics, floral arranging and food prep. Criminal Justice students provided event security! #CTE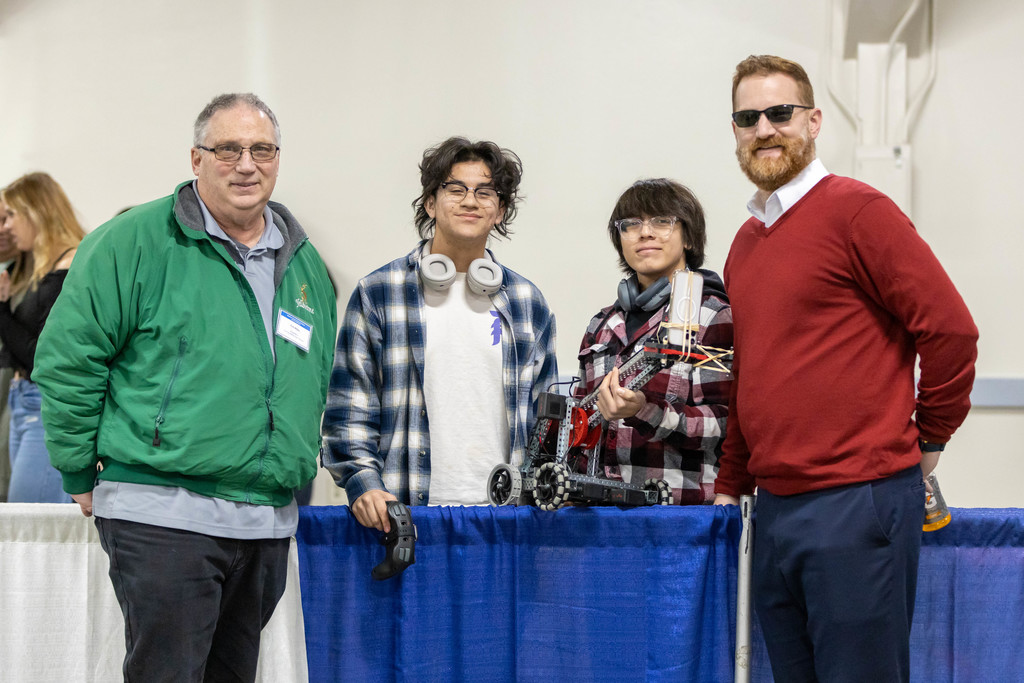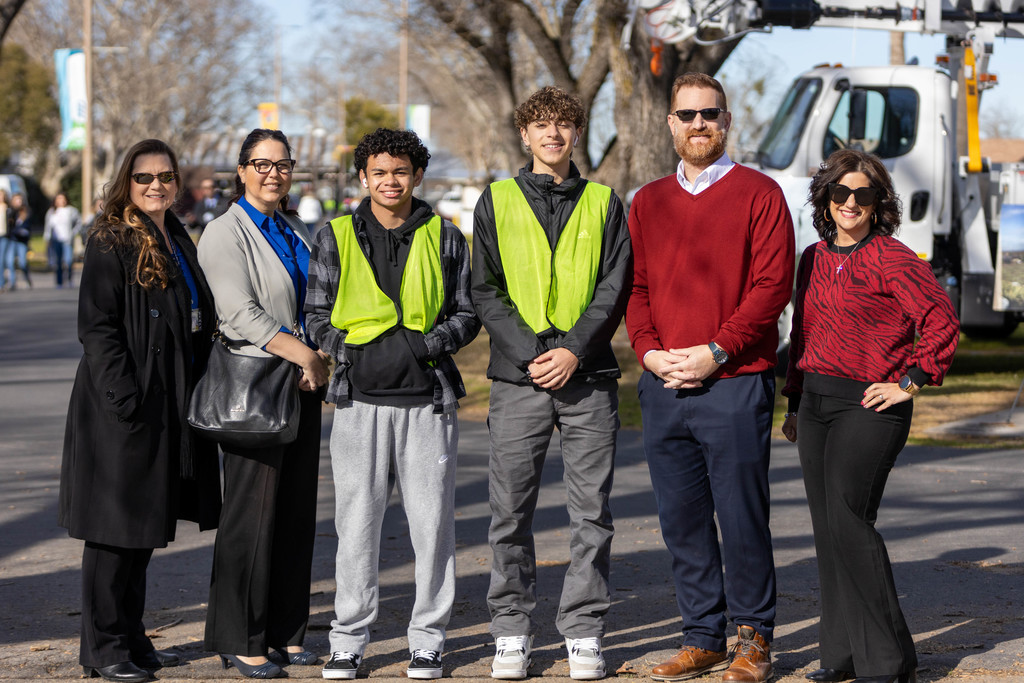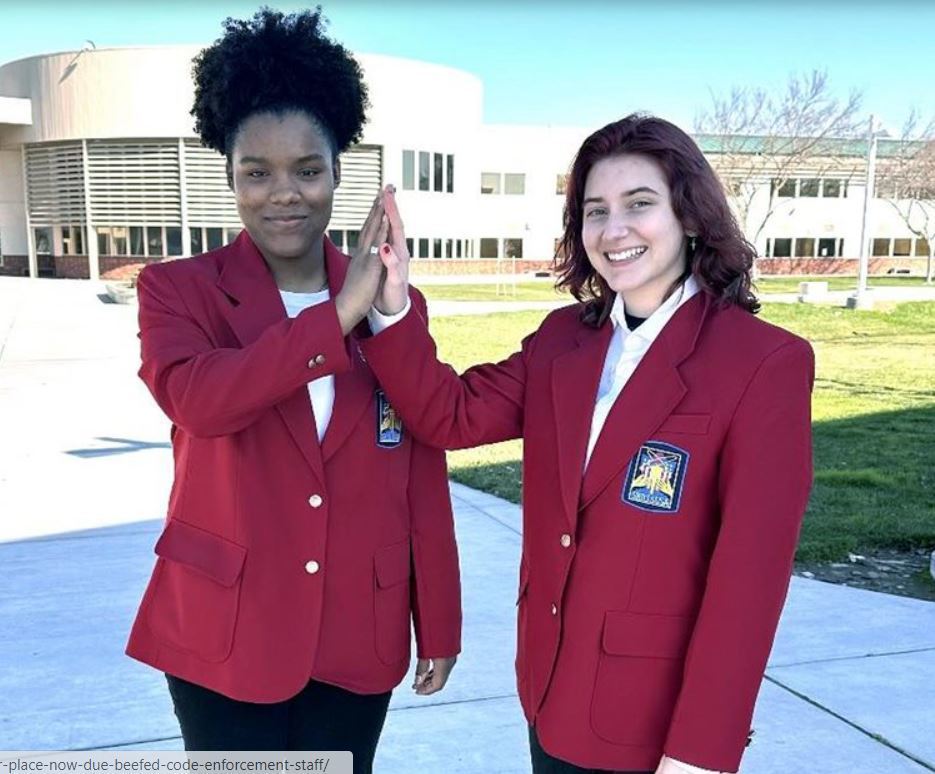 "Every door is open to you," Superintendent Denise Wickham told CUSD students gathered for today's Soroptimist International of Ceres Dream It, Be It presentation. The program supports young women and girls in pursuing education and career goals. ✨🥰 #Possibilities #TheCeresWay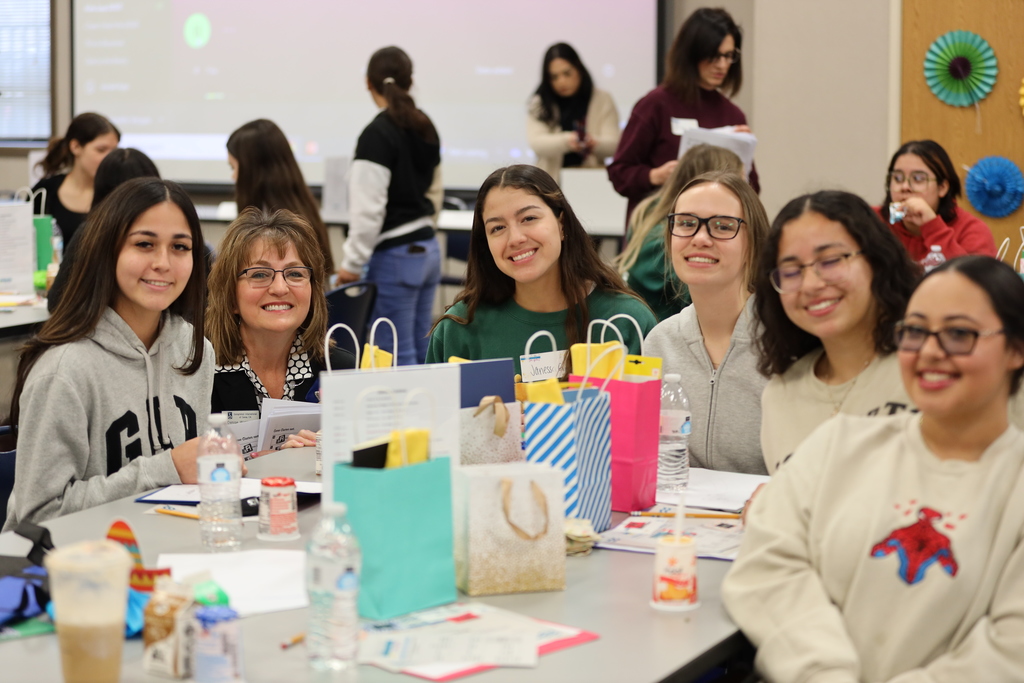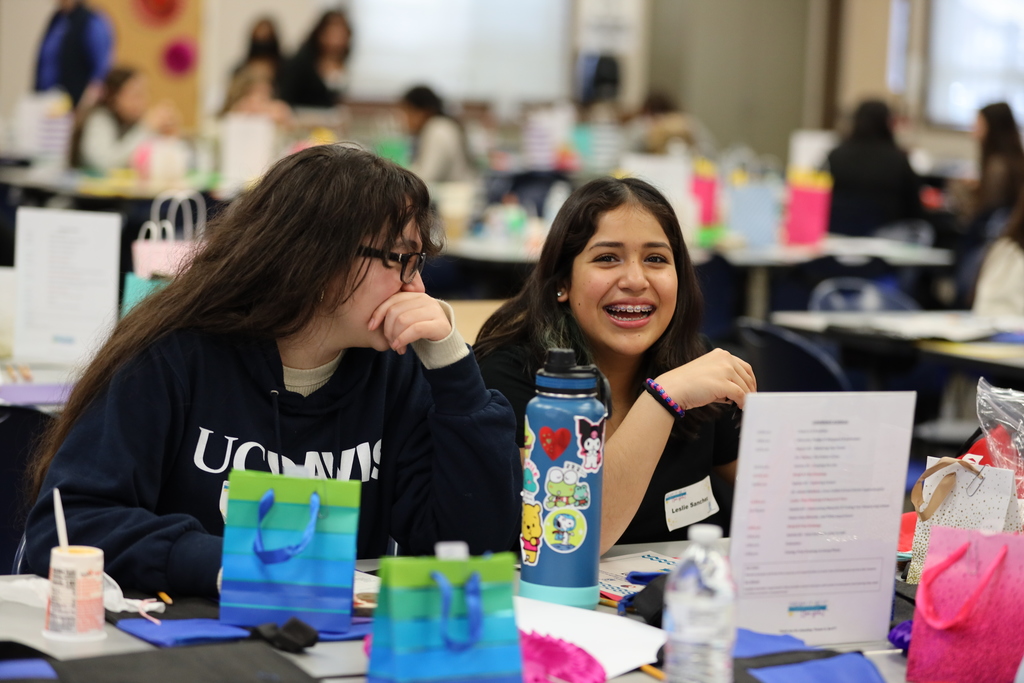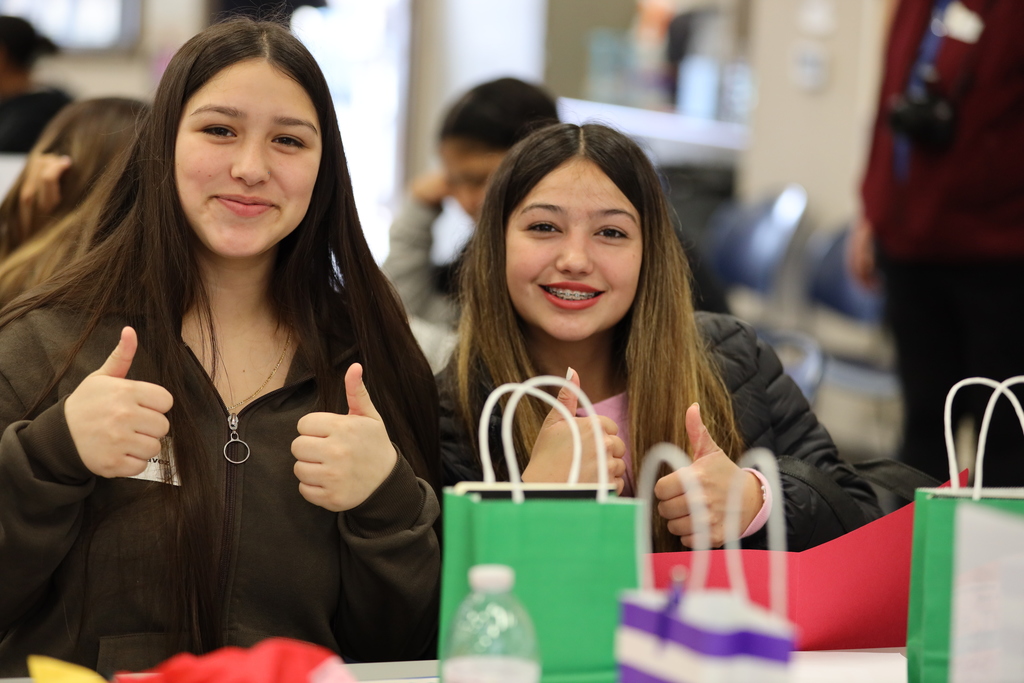 Need a ray of sunshine on a rainy afternoon? Hear Ms. Scott share with Hidahl student Adriel why he's an inspiration, in this episode of #IChoseYou
https://youtu.be/NVImigY5sQQ
. 🌞🌞🌞 #ReadyToLearn #Focused #Smile #AwesomeJob #Listening #Sing #SpideyVibes #TheCeresWay