CUSD is hiring! Visit
https://www.edjoin.org/ceresk12
to view and apply for open positions and discover why we've been reviewed by current and past employees as "Wonderful," "Fun and fulfilling," and "Such a loving environment." Here's what else our #CUSDfamily had to say: "Love working here, the people and culture are amazing. They help you grow and become the best version of yourself. You will get all the training and development you need to do your job well." – Teacher, 2022 "The people who work for the cusd are such great people, such a healthy work environment." – Childcare Supervisor, 2022 "Of all the jobs I had in my life, this was the one I enjoyed the most." – Former Bus Driver/Cafeteria Worker, 2022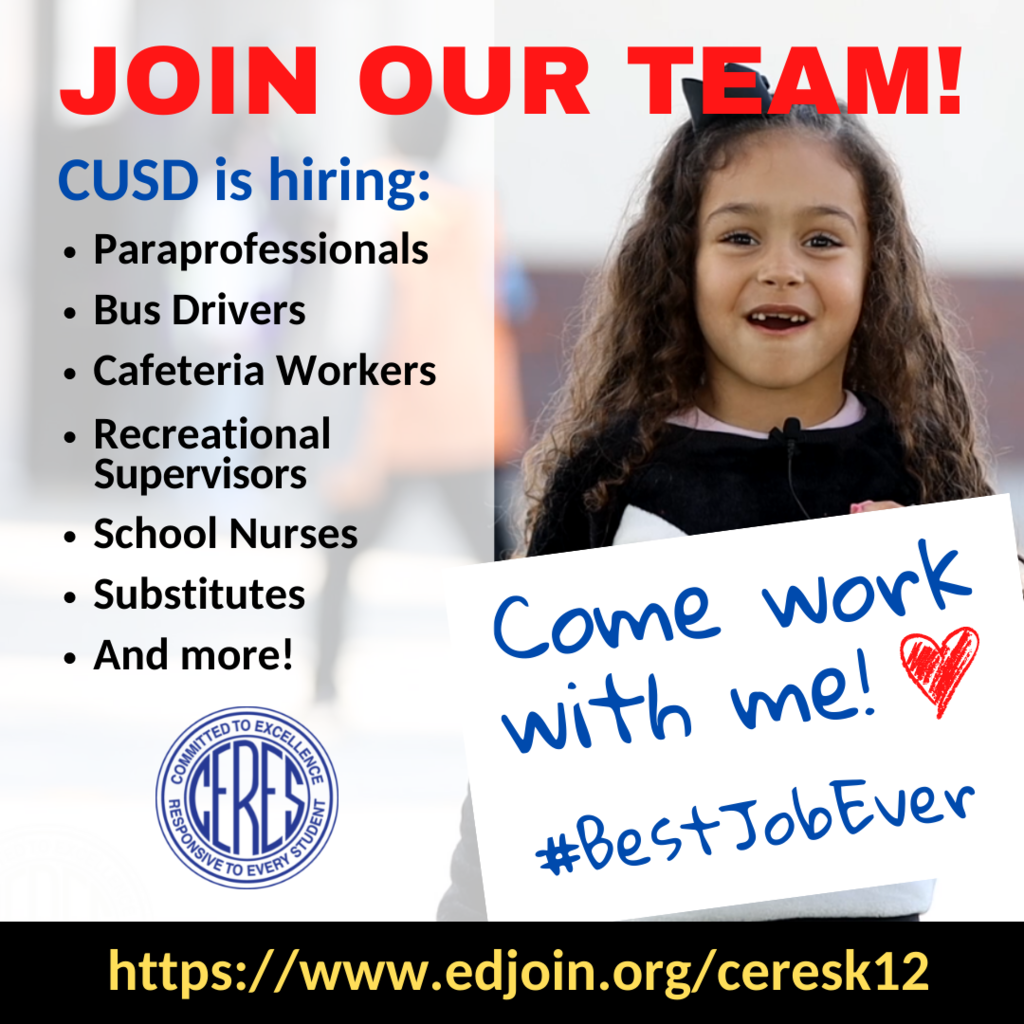 The #ShowerShuttle is coming to Ceres! Every Thursday beginning March 16, this free service will offer hot showers along with hygiene essentials. Sign ups are from 9 a.m.-12:30 p.m. Thursdays at New Vision Church, 1850 E. Hatch Road, Ceres. 🚿🧦🪒 #OurCeresCommunity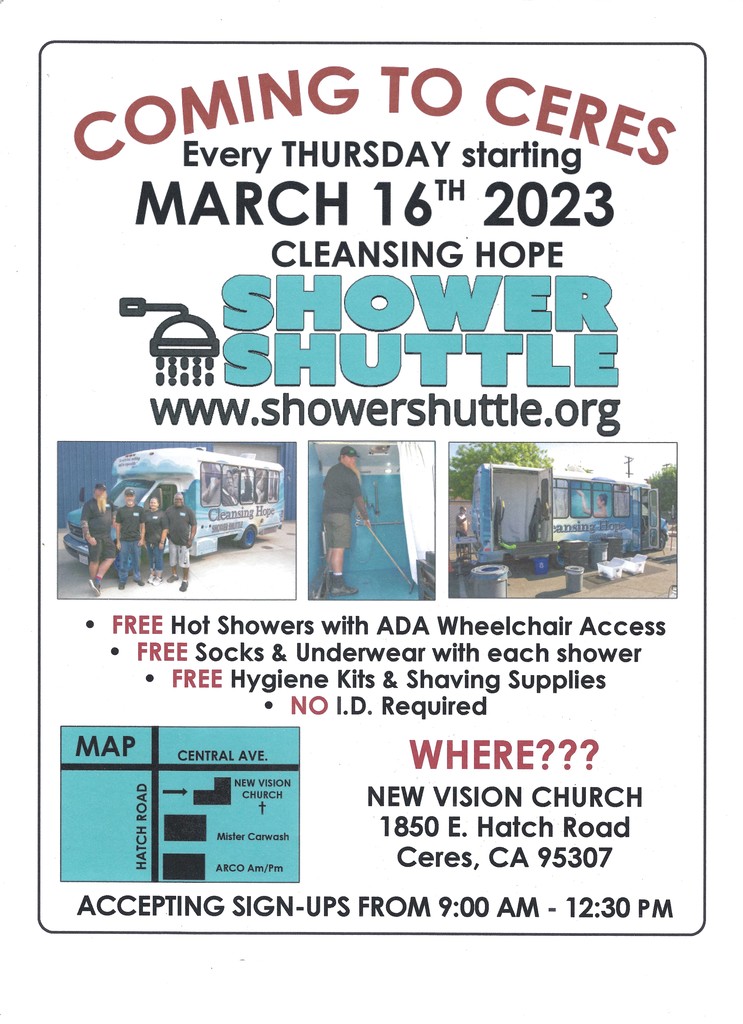 Happy Presidents' Day! Established in 1885 to recognize the birthday of the first U.S. president, George Washington, Presidents' Day was later associated with the birthdays of both Washington and 16th president Abraham Lincoln, and now serves to celebrate all U.S. presidents, past and present. For fun facts about presidents, visit
https://kids.nationalgeographic.com/history/article/presidential-fun-facts
. 🇺🇸 #CeresLearns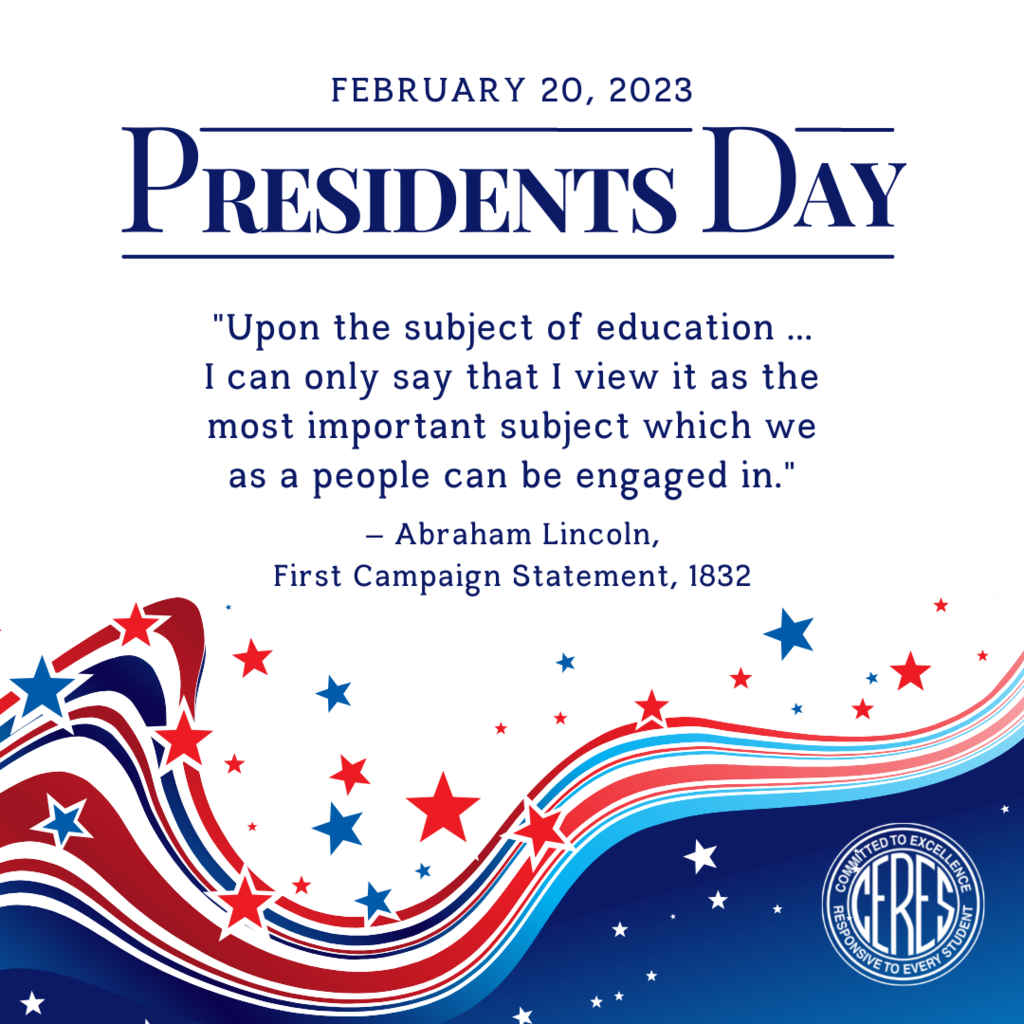 More fun during this week's all-day ASES. 🪄🎩✨ #Presto #CeresLearns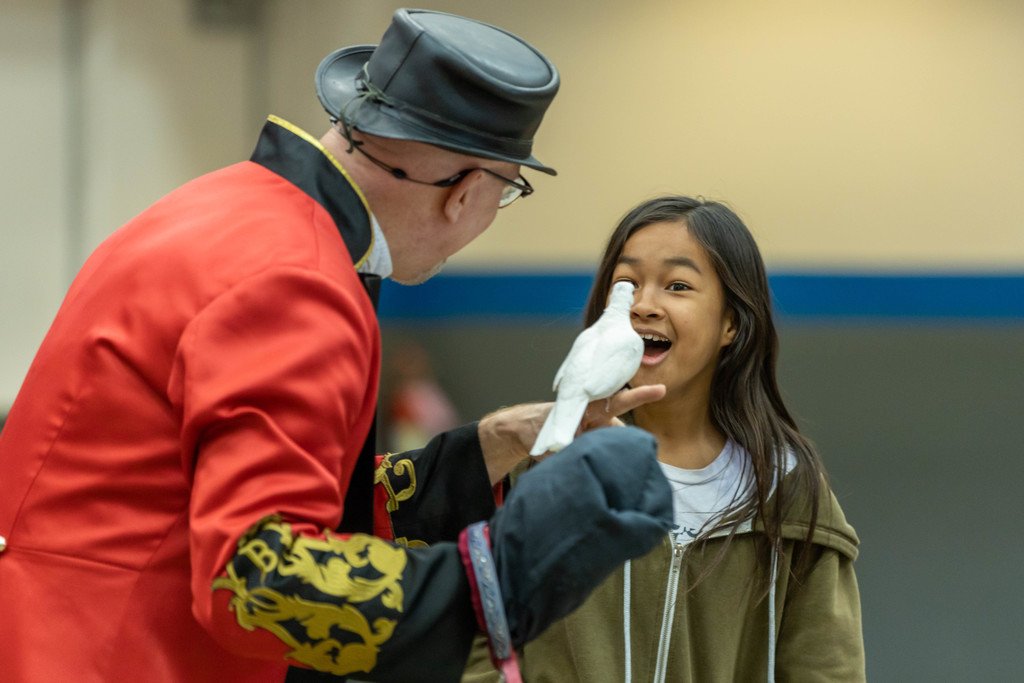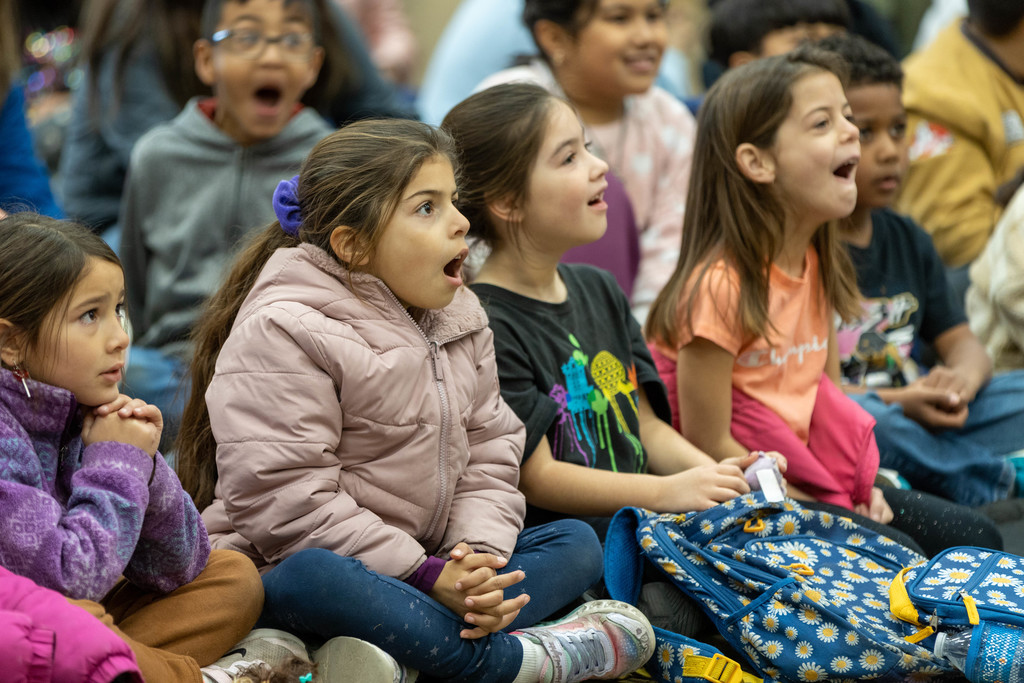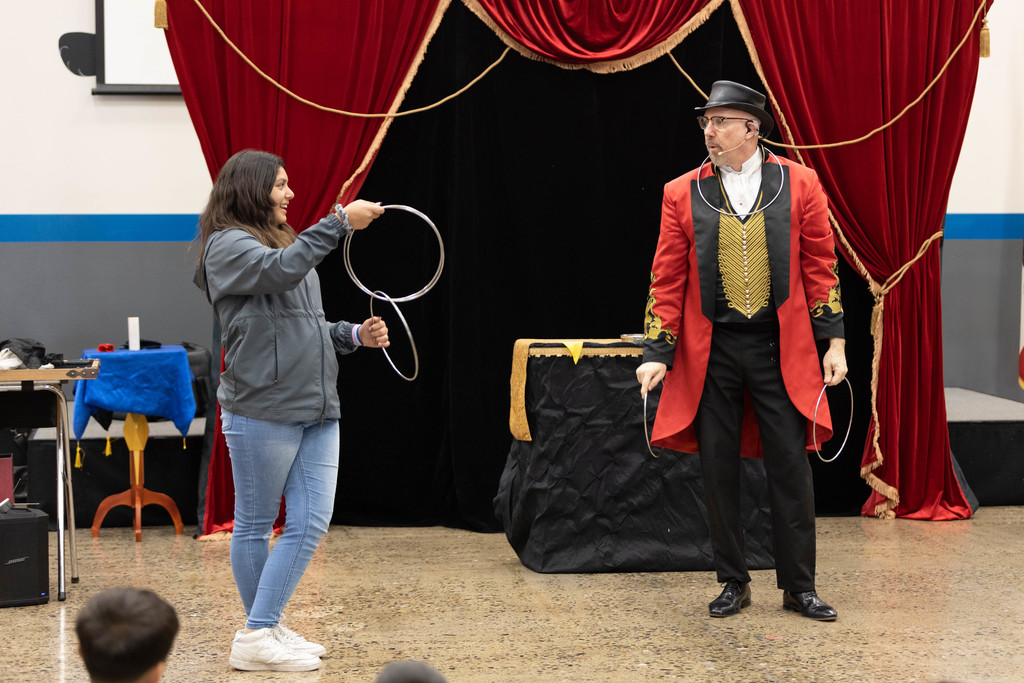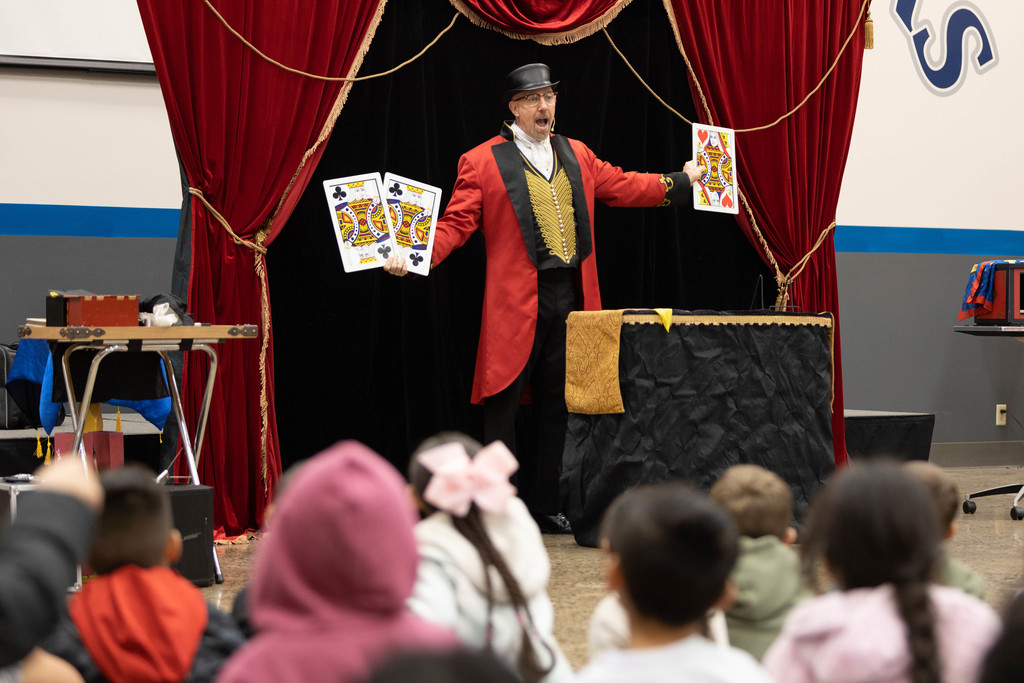 Ceres Unified is seeking a Data & Systems Manager to make a difference for students! As a leader within our dynamic Technology team, you will build capacity, tools, systems and processes that support our educational partners in using data to drive student outcomes. Find out more and apply online at
https://www.edjoin.org/Home/DistrictJobPosting/1704142
. We can't wait to meet you! #TeamCUSD #CeresLearns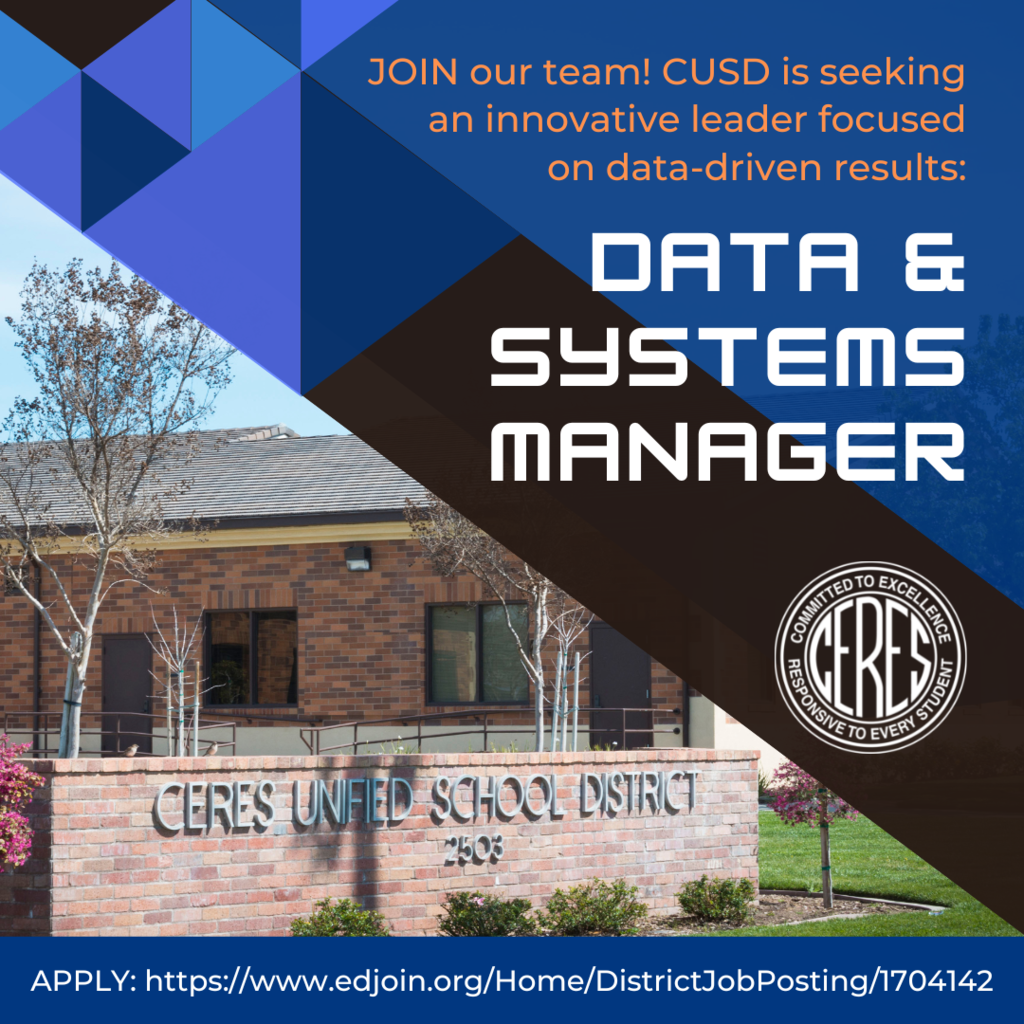 Happy Valentine's Day from CUSD! May you spend it with someone you ❤️.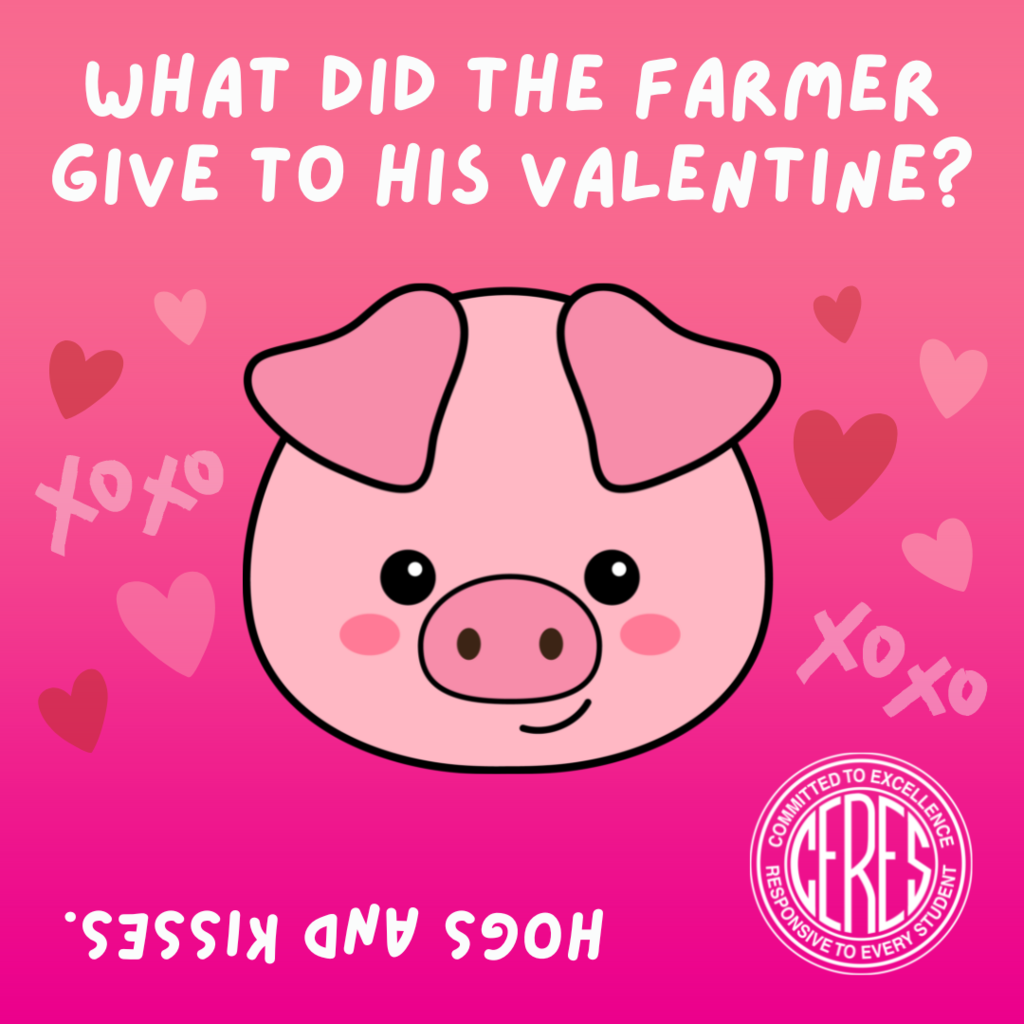 The After School Enrichment and Safety program (ASES) is open for students while schools are closed this week, and look who dropped by today! Python Ron and his reptilian friends are always a crowd pleaser. 🐍🐢🦎 #CeresLearns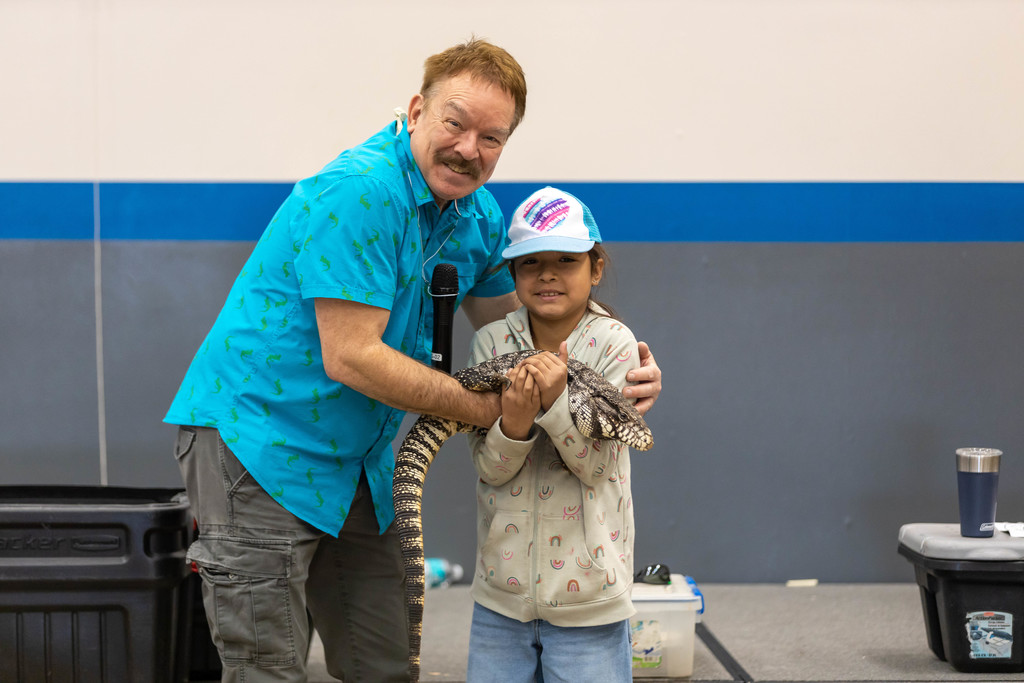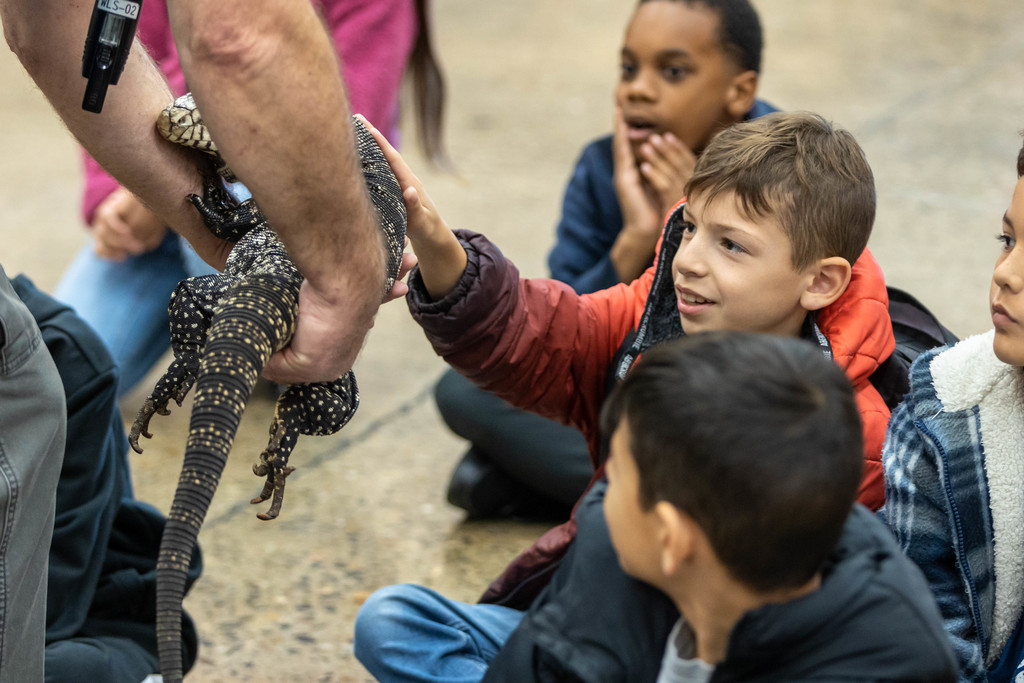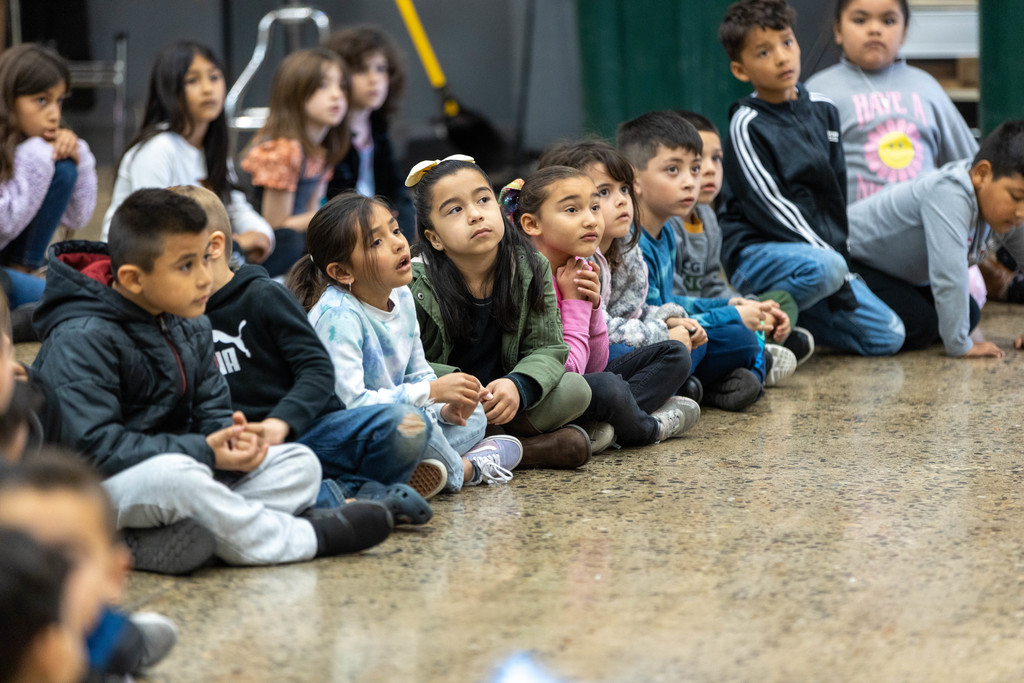 Just released ... Ceres High School students Preston and Nehemiah teach Superintendent Denise Wickham to weld in the latest episode of Super!ntendent School! 🔥🎇👩‍🏭 Watch at
https://youtu.be/ivX4ZQLB3SU
#CeresLearns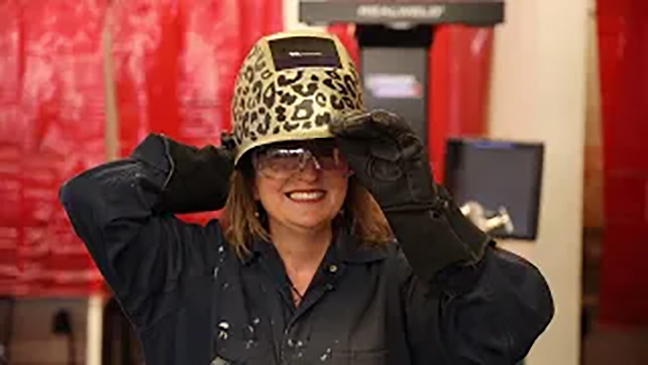 California has introduced the CalKIDS program to automatically create college savings accounts for eligible public school students enrolled in 1st through 12th grades. To see if your child is eligible or to access your child's CalKIDS account, please visit
www.calkids.org
.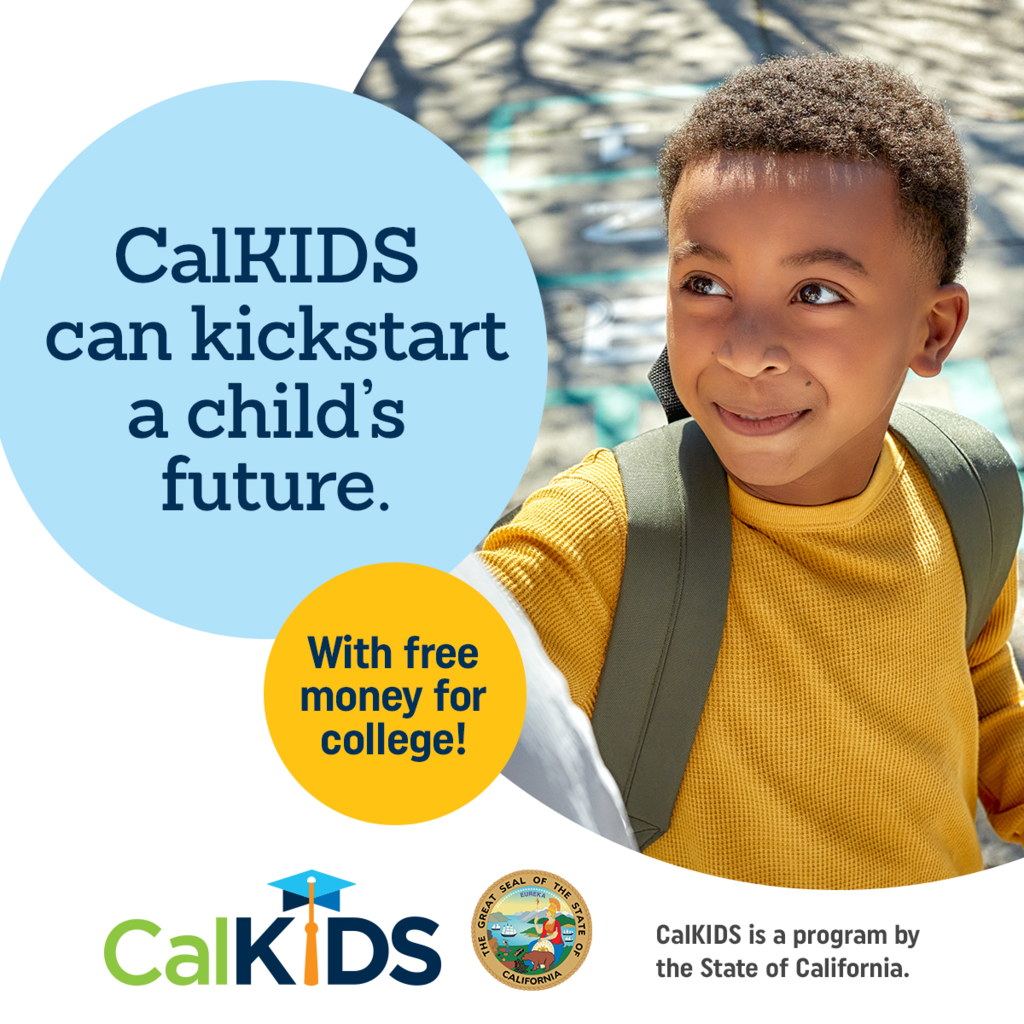 CUSD schools will be closed for the February Break Monday, Feb. 13 through Mon., Feb. 20 (Presidents' Day). 🇺🇸 The District Office will also be closed Friday, Feb. 17 and Monday, Feb. 20. The ASES program will be open 8:00 a.m.-5:00 p.m. Feb. 13-16 at Virginia Parks Elementary and Patricia Kay Beaver Leadership Magnet. Please see the flyer to determine where your child should attend. We look forward to seeing students back at school on Tuesday, Feb. 21!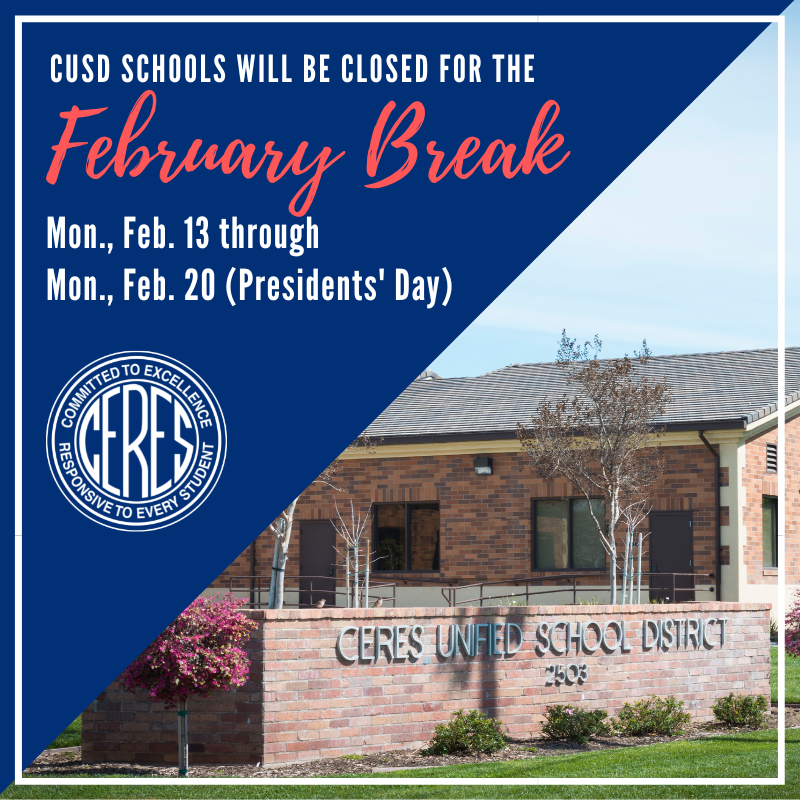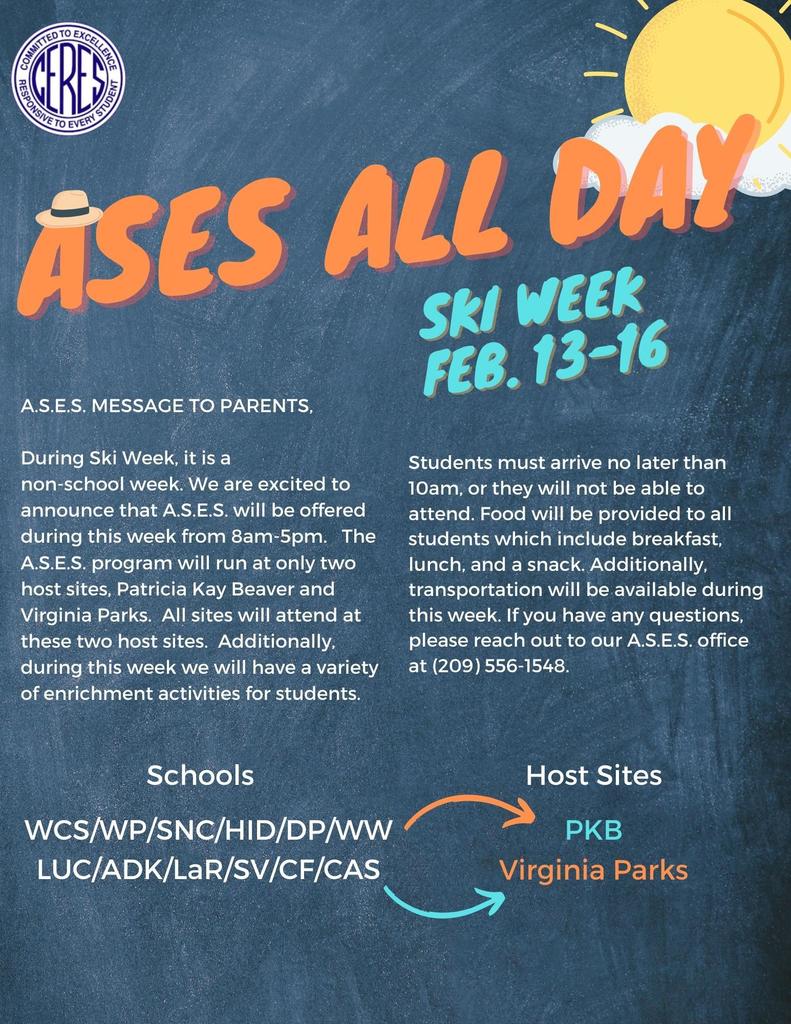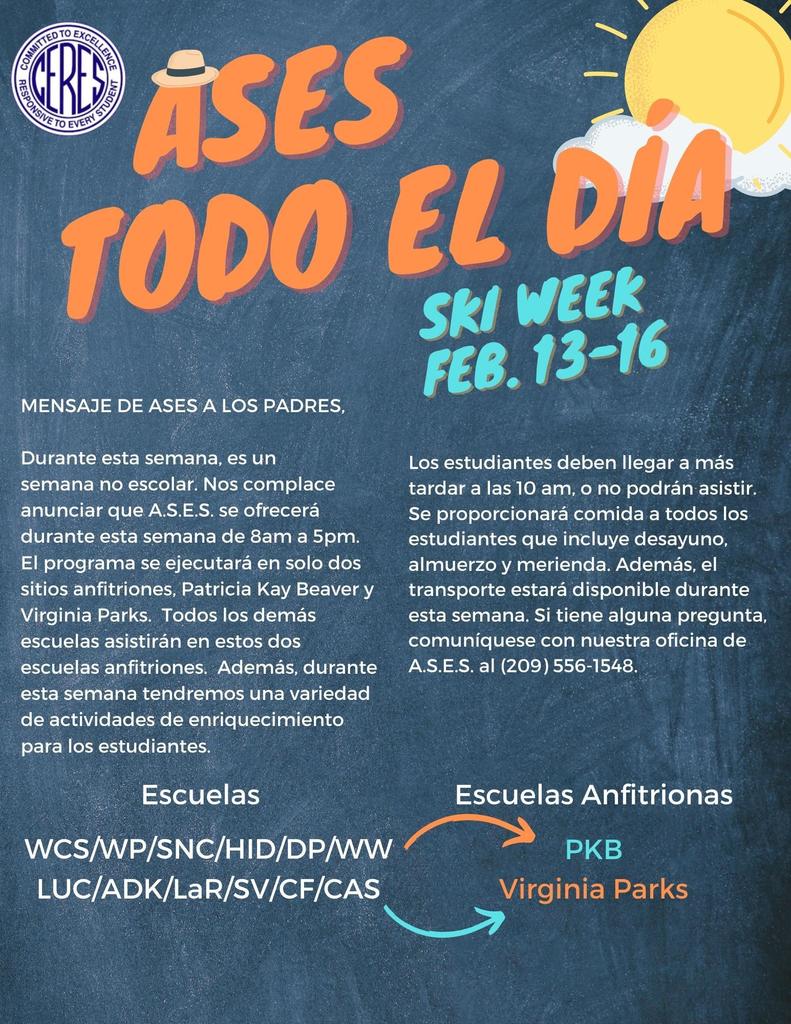 The 2023-2024 school year calendar is hot off the presses! 🗓️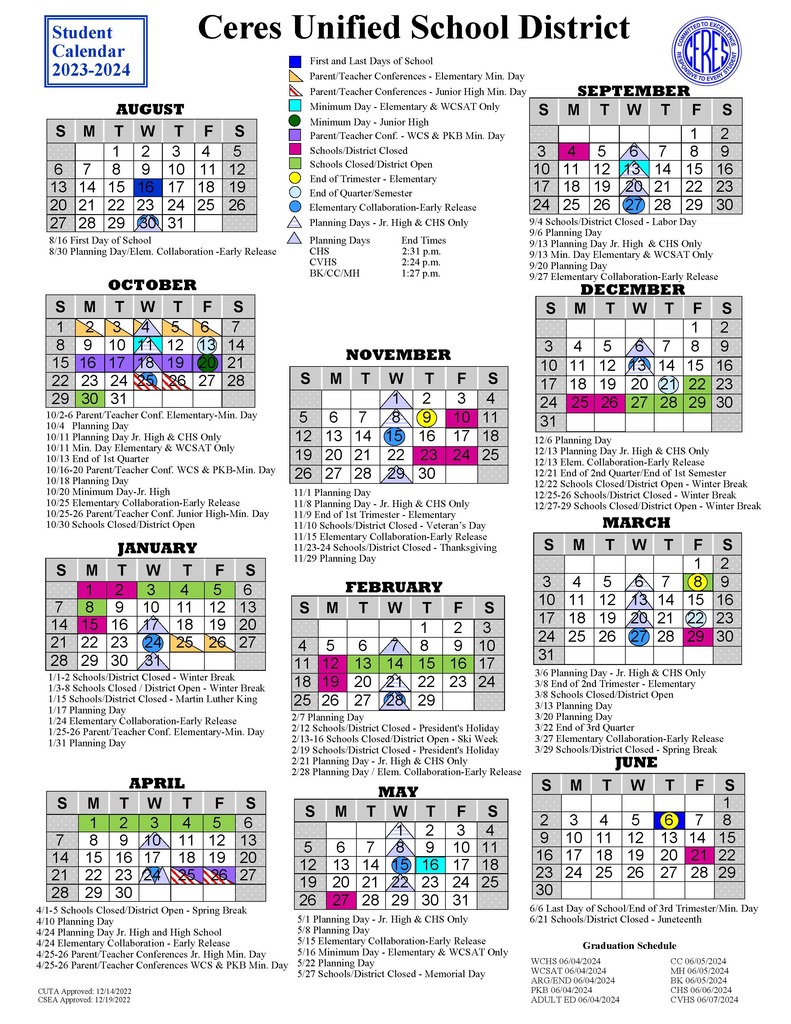 What a great turnout for the Growth & Development Parent Preview! Thank you to our CUSD nurses and Student Services team for organizing the event. #CeresLearns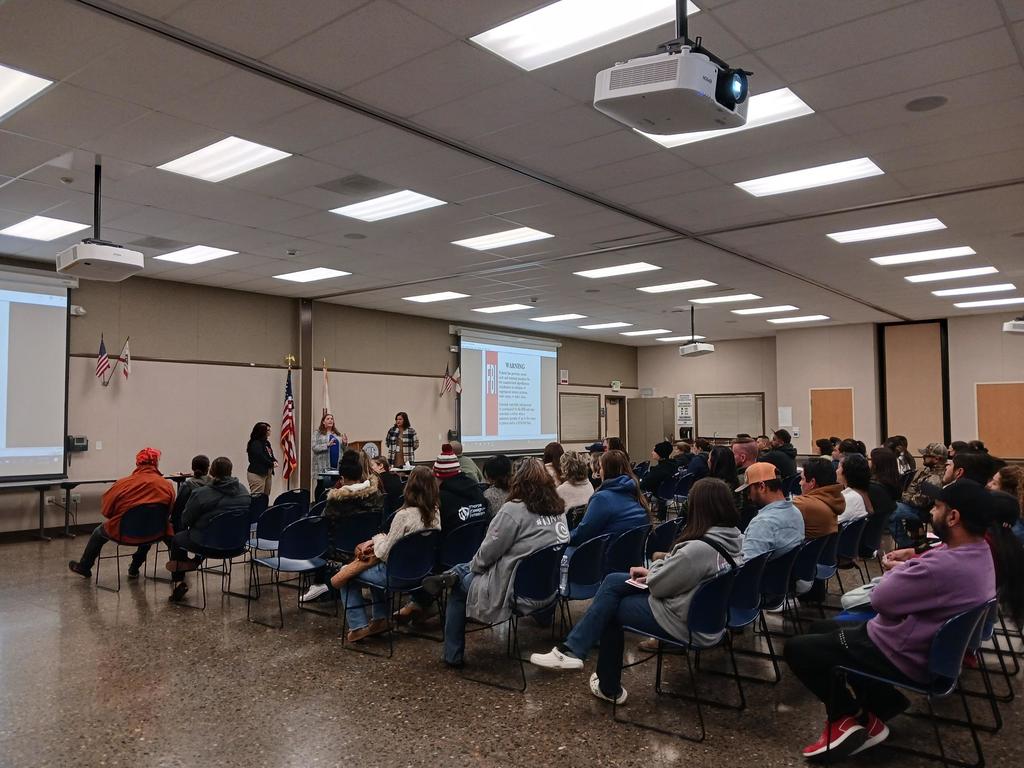 The CUSD Town Hall Meeting on foster parenting and supporting foster youth drew a packed house! Heartfelt thanks to all of the families who attended, our community partners who provided important information and resources, and everyone involved in coordinating this event. What an uplifting evening! Save the date for the next #CUSDTownHallMeeting on April 25, when the topic will be Drug Awareness.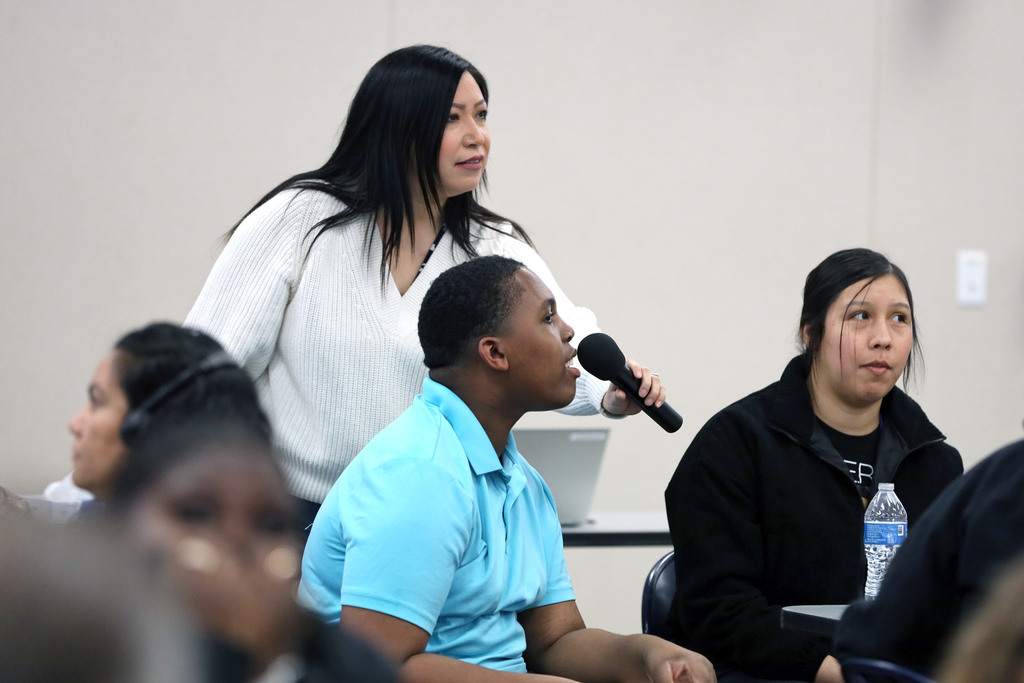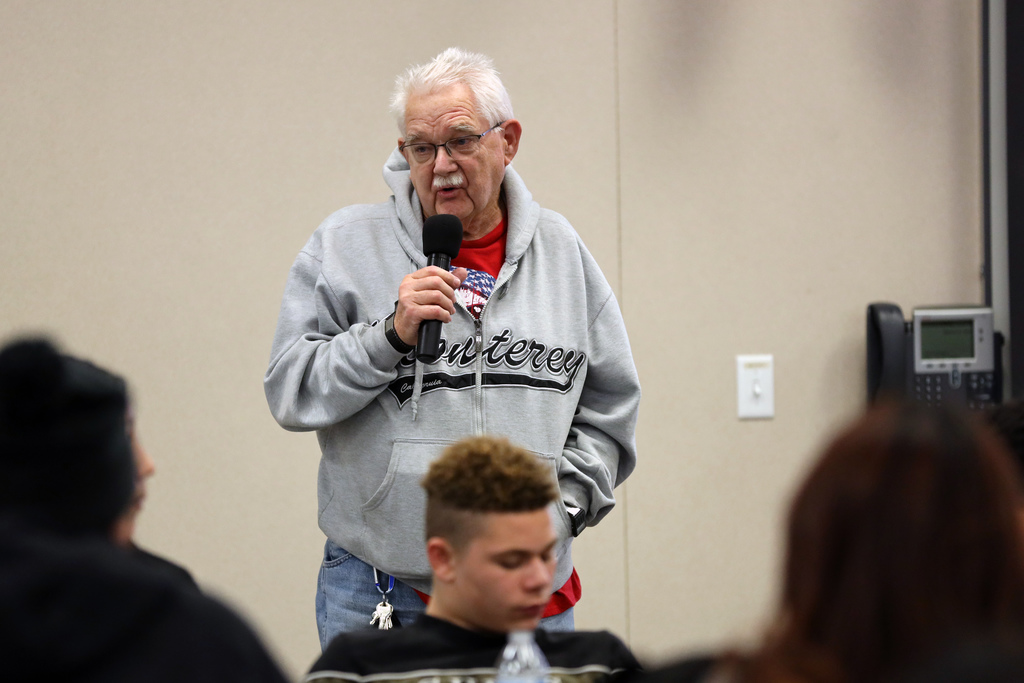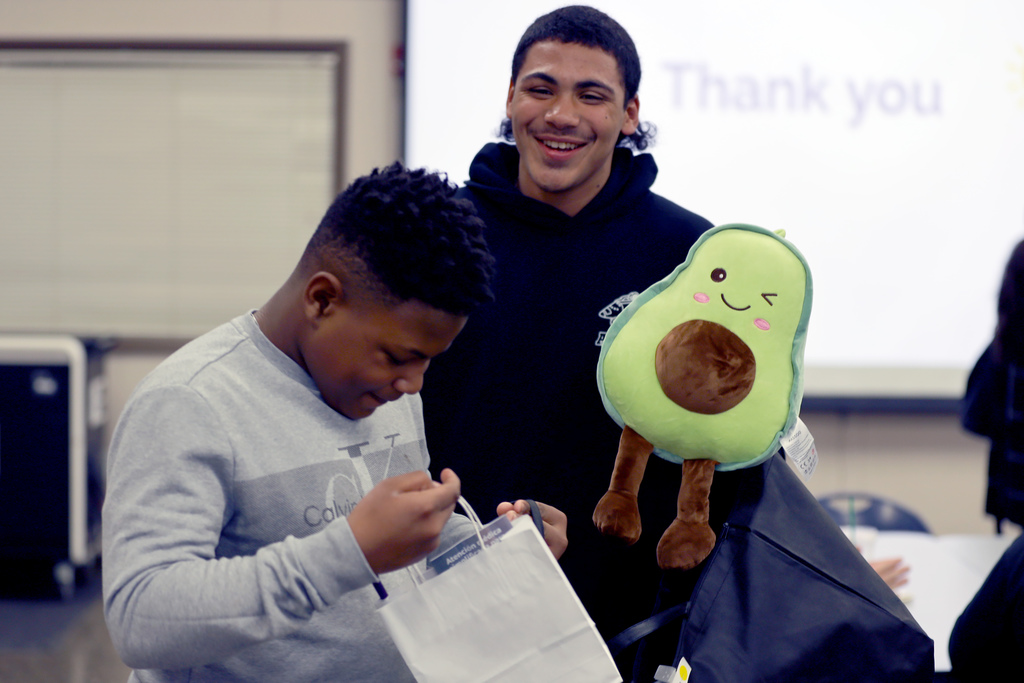 Celebrated since 1976, #BlackHistoryMonth is an opportunity to explore and honor the contributions of Black Americans from all periods of U.S. history. It is celebrated in February to coincide with the birthdays of abolitionist Frederick Douglass and former U.S. president Abraham Lincoln. Countries including Canada and the UK also observe Black History Month! To learn more and to read about African American heroes like Katherine Johnson, who helped NASA send astronauts to the moon, visit
https://kids.nationalgeographic.com/history/article/black-history-month
.

At the Stanislaus County Office of Education's Homeless Youth Conference, CUSD received the McKinney Vento Model School District Award for our work with homeless youth. Pictured are members of our Student Services team, including Jovani Garcia (center), who received special recognition for his outstanding initiative and collaboration. #AllMeansAll #TeamCUSD #TheCeresWay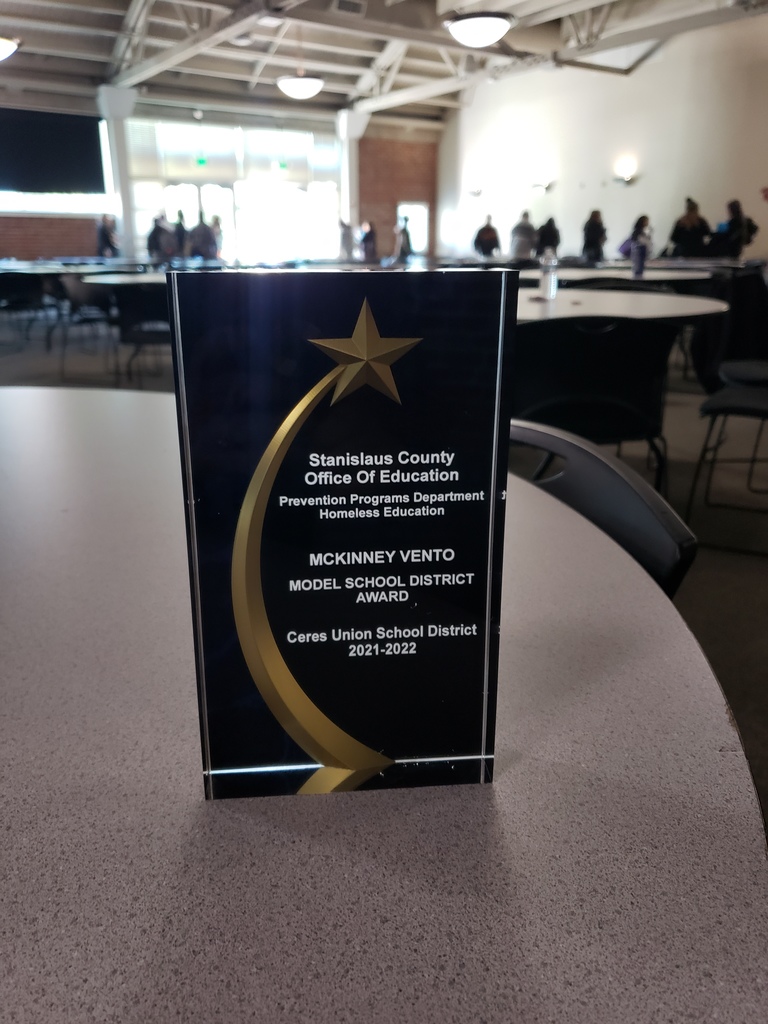 Students from the Ceres High School Math and Game clubs visited the SMUD Museum of Science and Curiosity in Sacramento. They had a fun and interactive day taking part in #STEAM (Science, Technology, Engineering, Art, and Math) activities and design challenges! #MOSAC #CeresLearns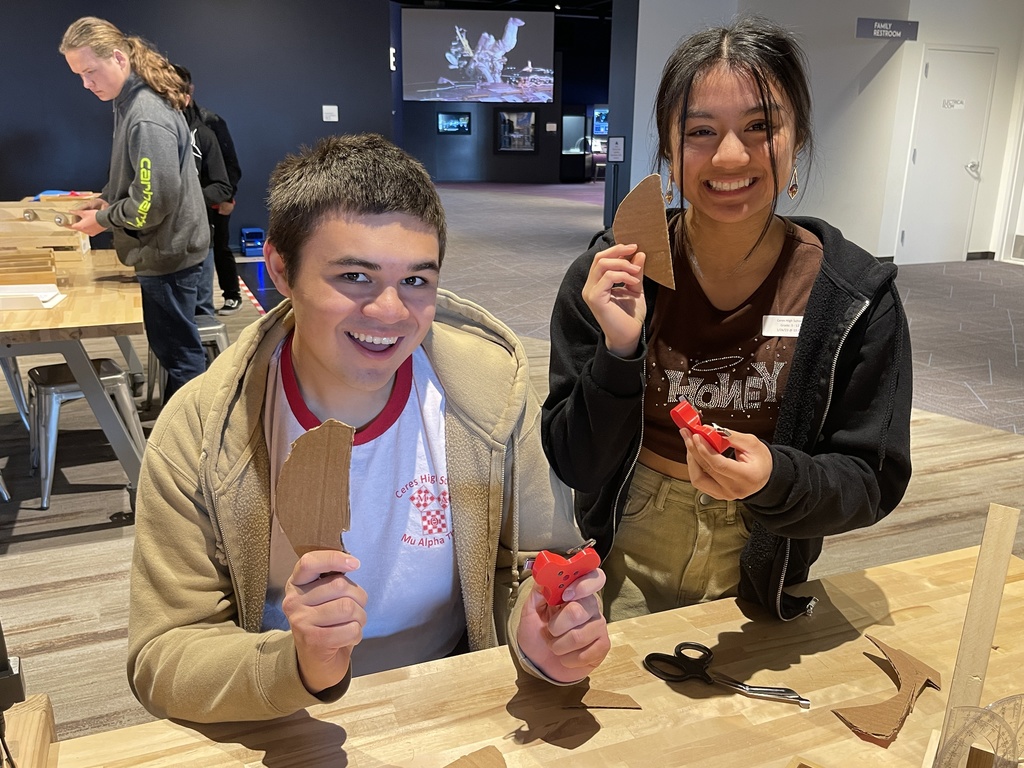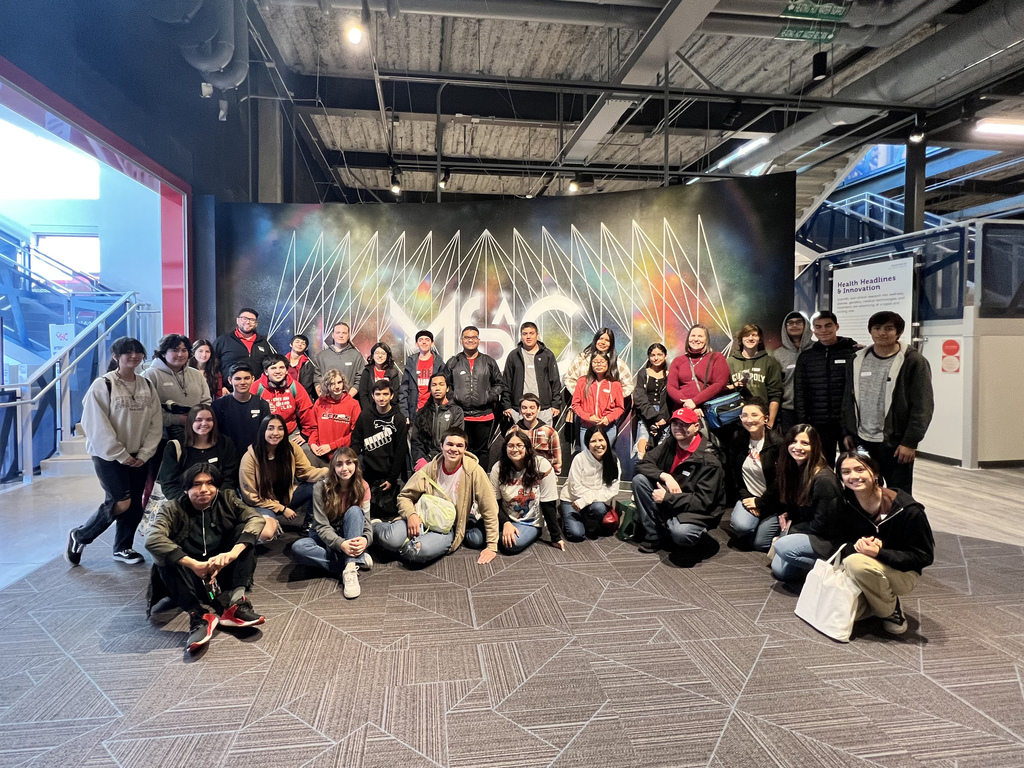 CUSD high school students had the opportunity to compete in the Rotary Club of Ceres annual speech contest! Today, five finalists presented their speeches, "Imagine Peace on Earth." Outstanding! 👏 Congrats to all, and big THANKS to Ceres Rotary for making such opportunities possible. #CeresLearns #TheCeresWay #OurCeresCommunity Pictured left to right: Kylee Labaco, WCHS (1st Place) Ishanvi Verma, WCHS (3rd Place) Hannah Methvin, CVHS (2nd Place) Adrian Valdovinos Villa, Endeavor Andrea Rodriguez, CHS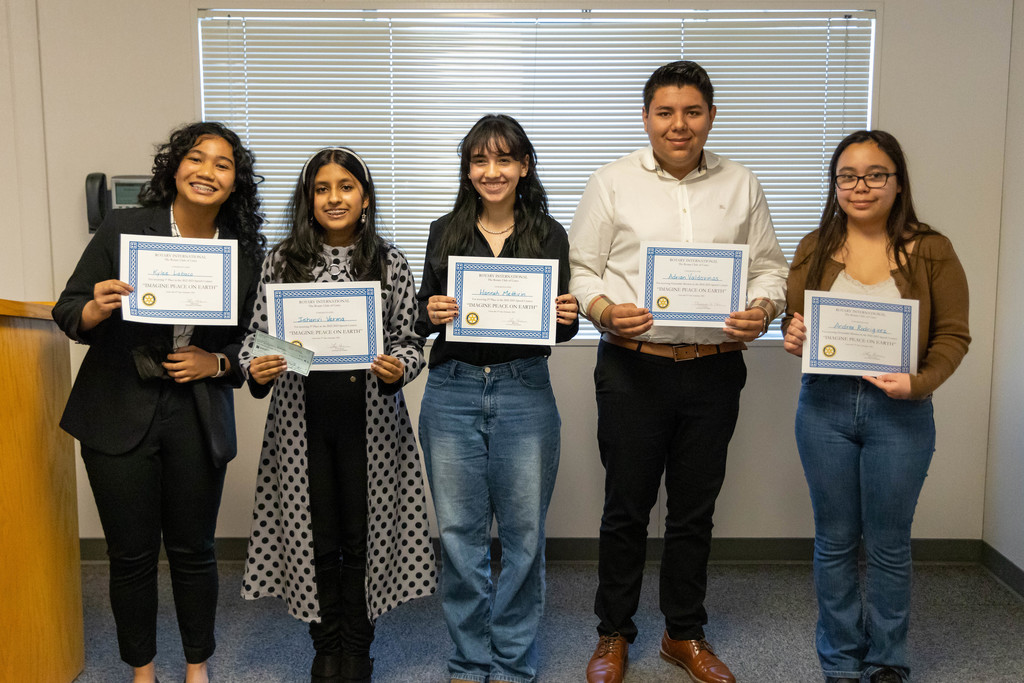 There's a phenomenon happening in the Student Services department. Squishmallows are multiplying as CUSD staff and high school students answer the call to donate the huggable plush toys as gifts for foster students during next week's #CUSDTownHallMeeting on foster parenting and supporting #FosterYouth. ❤️🤗 #BestTeamEver #CUSDcares #TheCeresWay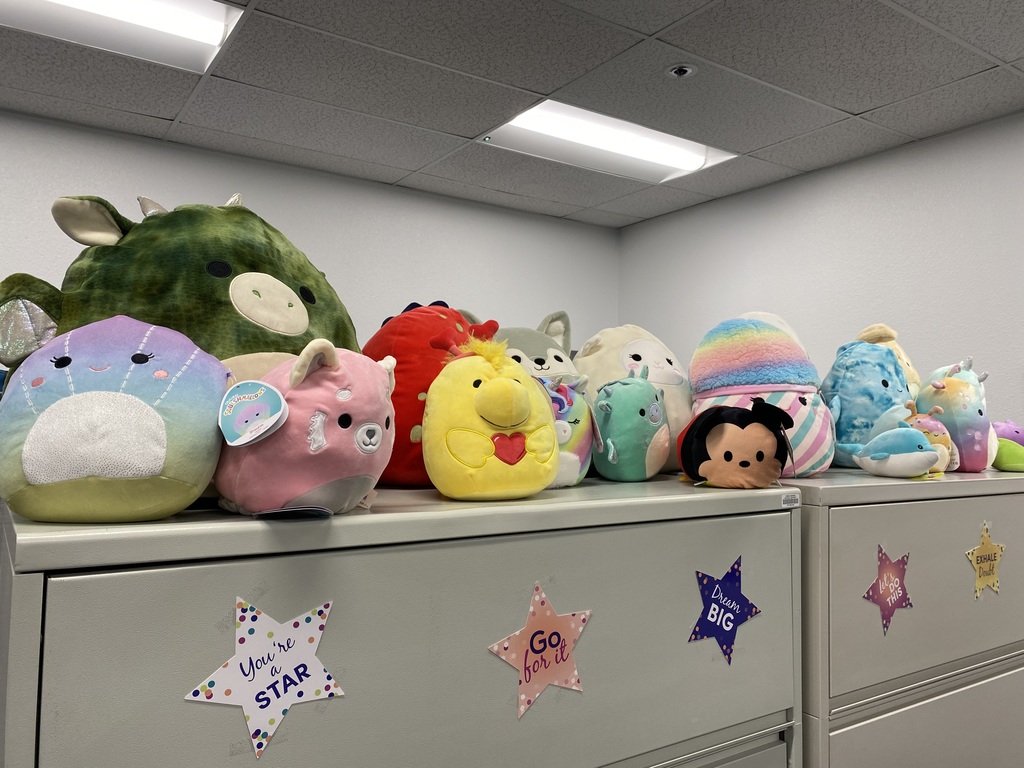 Serving up nutritious, delicious meals that help keep students learning and thriving ... CUSD School Lunch Heroes are #AwesomeSauce! Want to be part of a caring team that has most school breaks off? Learn more and apply online at
https://www.edjoin.org/ceresk12
. 🍎🥪🥛 #TeamCUSD

Books and unicorns and authors, oh my! 📚🦄✍️ Students at Adkison Elementary and Hidahl Elementary enjoyed a special visit from Lisa Caprelli, author of the #UnicornJazz series of children's books. That Hidahl unicorn looks verrrry familiar! 🤔 #CeresLearns